OPEN ROLES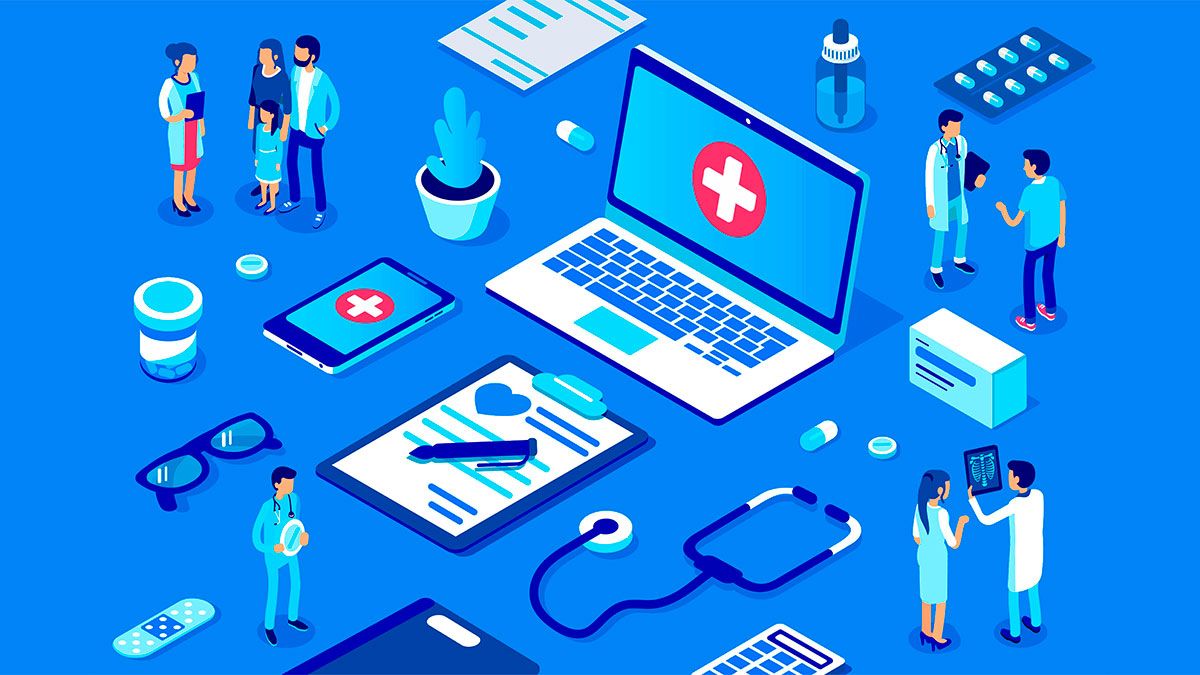 DALLAS TX / CLINICAL / FULL-TIME
Job Overview
Researching: Work with the Medical Content Team to identify topics (big and small) to write about. Then, research topics in-depth while relying on scholarly resources for information.
Writing: Write original copy while translating complex medical information into easily-digestible information. Articles will be in the form of prose and will be published on Health Guide. The Medical Writer will write the "Medical" articles, which cover topics such as epidemiology, pathophysiology, diagnosis, and treatment of disease. Check out some examples here, here, and here.
Optimizing: All Health Guide articles are checked for medical accuracy and completeness by a Medical Content Manager. Medical Writers work with a Medical Content Manager to optimize each article, add new information, make sure everything is well-cited, and include diagrams, images, charts, and other media as appropriate.
What You Bring to the Team:

Bachelor's degree or higher with significant experience writing about medical topics for the general public
This role is not appropriate for people who only have experience with non-medical writing, regulatory writing, writing for peer-reviewed journals, brochure writing, or creating slide decks
Experience navigating PubMed and familiarity with physician resources such as UpToDate
Experience writing for SEO and familiarity with sites such as Ahrefs and Clearscope (a bonus, but not necessary)
Ability to communicate complex scientific and medical information to the lay public
Excellent written and verbal communication skills
Adept at learning new technology
Able to work full-time
Benefits + Perks

Full medical, dental, and vision insurance + OneMedical membership
Healthcare and Dependent Care FSA
Commuter benefits
401(k)
Unlimited PTO
Fitness reimbursement
Paid maternity/parental leave