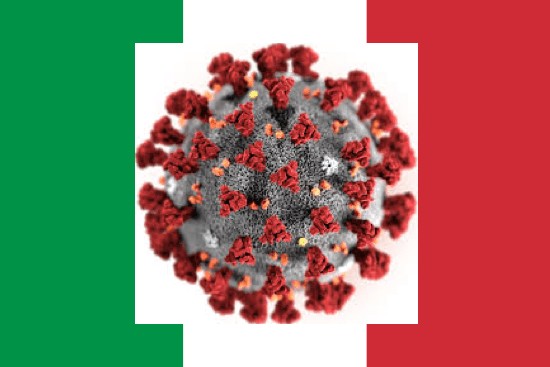 Coronavirus in Italy
Italy has taken the third place in the world among countries by the number of residents infected with coronavirus (COVID-19). Although Italian authorities have recently recorded a slowdown in the spread of the new coronavirus, the situation is still serious and could be dangerous on a global scale. We have prepared answers to the most common questions regarding coronavirus in this warm European country.
1. What Were The First Confirmed Cases of Coronavirus in Italy?
The first two cases of coronavirus in Italy were detected on January 31, 2020. Chinese tourists, husband and wife, 67 and 66 years old, respectively, arrived in Rome after a tour of other Italian cities. On Thursday, they felt unwell and, given the symptoms, were taken under control by medical staff and hospitalized in Spallanzani.
According to The Guardian, the virus may have been in the country for weeks before it was detected. This situation could contribute to uncontrolled COVID-2019 across Europe.
2. Which Italian Territories Are Most Affected By The Virus?
Most confirmed cases were registered in northern Italy, especially in Lombardy and Veneto. Several occasions were happened in Florence, Piandimeleto, and Cattolica.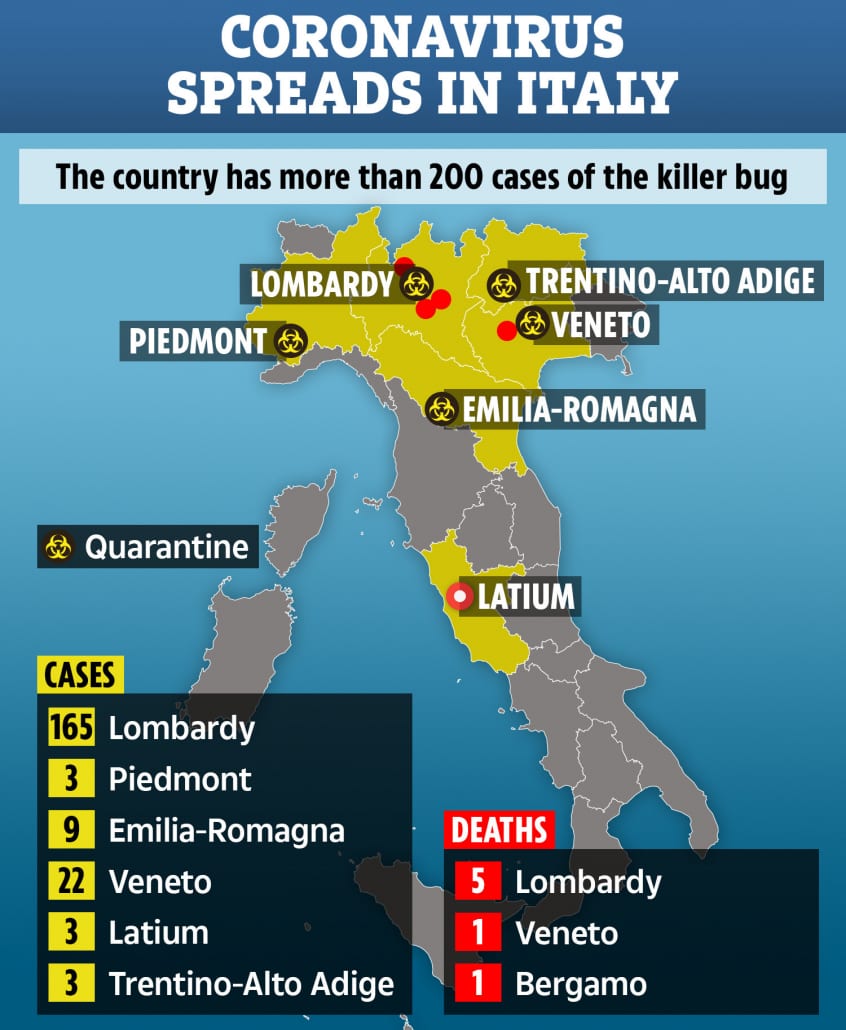 3. Why Has the Country Seen A Huge Surge In Coronavirus Cases?
This is a touristic country which have millions of tourists every year. Italians also like to travel. It's believed that the first patient's pregnant wife and clinic stuff contracted the virus from 'the first patient'.
However, 'zero' patient and initial source are now unknown.
4. How Many People Have Been Infected In Italy?
Coronavirus statistics in Italy is as follows: more than 2000 infected people with about 2.5% mortality rate.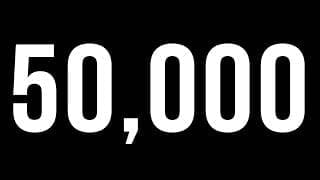 Number of people in 10 municipalities in Lombardy region ordered to stay home because of the Virus.
5. How Many People Have Died from Coronavirus In Italy?
As of March 03, death toll is 52 persons in Europe's worst affected country.
6. What Steps Are Taken By Italian Public Authorities?
In late January, the Italian government appointed a special emergency commissioner. In many municipalities quarantine was introduced, and schools were closed. Public events have been canceled. People with symptoms were advised to call the emergency number instead of going to the clinic to minimize contact with others.
Local authorities have issued recommendations how to protect oneself from contamination:
avoiding regions blocked off by Italian bodies;
washing hands frequently;
keeping unwashed hands away from face;
avoiding close conversations with people who feel unwell.
7. What Are Predictions Regarding Epidemic Situation in Italy?
It's hard to predict the situation, but simple mathematics can indicate that the number of infected individuals will rise. The key is to stop it progression and, according to reports, some decline in newly affected COVID sufferers was recorded.
8. I've Planned Italian Vacation. What To Do?
There is no a strict prohibition to visit unblocked Italian regions, but better reschedule it. Many events in the country have been canceled to prevent spread of the coronavirus across the country and beyond its borders.
Recently, the US introduced some travelling restrictions, the famous La Scala opera house in Milan was closed, etc.
Bottom Line
Partly due to the situation in Italy, the EU has increased the level of coronavirus risk from 'moderate' to 'high'.
However, there is a good chance that Europe will be able to defeat the virus with minimal losses.
Read our general guide on coronavirus to know what is this, how it is diagnosed and treated
Generic Kaletra may be administered for coronavirus disease treatment (FREE Regular Airmail Shipping to Italy: 10-21 days)