Cardiovascular diseases (CVD) is the leading cause of death in the world. Diabetes is also in the top 10 causes of death. Therefore, these diseases require prevention and careful monitoring in case of detection. There is scientific evidence that these two groups of diseases are interrelated, which on the one hand worsens the situation, but on the other hand makes it possible to use the same methods of prevention.
Diabetes and Cardiovascular Diseases:
Diabetes is a chronic disease. Patients with this disease cannot produce insulin or use existing insulin. Insulin is a hormone that is synthesized by the pancreas. It is necessary for the transfer of glucose from the blood into the cells of the body, which due to it receive energy. If glucose is incorrectly transferred and not absorbed by the cells, blood sugar increases, resulting in a number of harmful effects.
Despite the fact that diabetes is actually an incurable disease, living with it can be bearable.
CVD is a complex concept that reflects many diseases of the heart and blood vessels. According to the classification of the World Health Organization, this group includes the following diseases:
hypertension (high blood pressure);
ischemic heart disease (chronic – periodic angina attacks, acute – myocardial infarction);
stroke (a circulatory disorder in the brain);
peripheral vascular diseases (reduction or blockage of limb vessels);
heart failure (decompensated myocardial dysfunction);
rheumatic heart disease;
congenital heart defects (eg, hypoplasia, ventricular septal defect, tetralogy of Fallot, transposition of the great vessels, and Ebstein's anomaly);
cardiomyopathy (damage to the heart muscle of unknown etiology).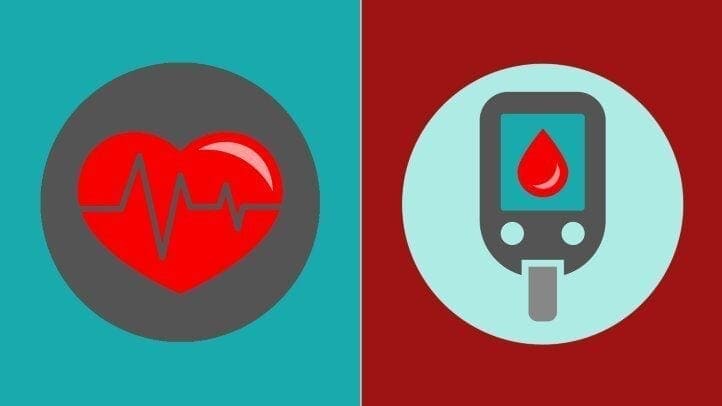 Diabetes and Cardiovascular Illnesses: a Correlation
According to "A Statement for Healthcare Professionals From the American Heart Association" (by Scott M. Grundy , Ivor J. Benjamin et al, 1999), there is a scientific rationale to classify diabetes as a major risk factor for cardiovascular diseases. Moreover, from the point of view of medicine it can be treated as this type of disease. Turning back to its role as a risky factor, the doctors noted that diabetes contributes to the development of atherosclerotic coronary heart disease (CHD) due to chronic hyperglycemia. Then, mortality from stroke increases almost three-fold in comparison with patients who don't suffer from diabetes. Also, persons with type II diabetes often have insulin resistance. This condition was linked to the risks of diabetes occurrence. Moreover, high blood sugar level is known to be damaging for vessels.
Vice versa, CVD may contribute to the worsening of diabetes. For instance, hypertension plays in favor of diabetic neuropathy, a nerve damage that affects a range of nerves in the bodies of some diabetics.
In addition, several predisposing factors are common for these dangerous illnesses. These include the following ones:
obesity (overweight);
physical inactivity (sedentary lifestyle);
hereditary factors;
sex (gender);
advancing age.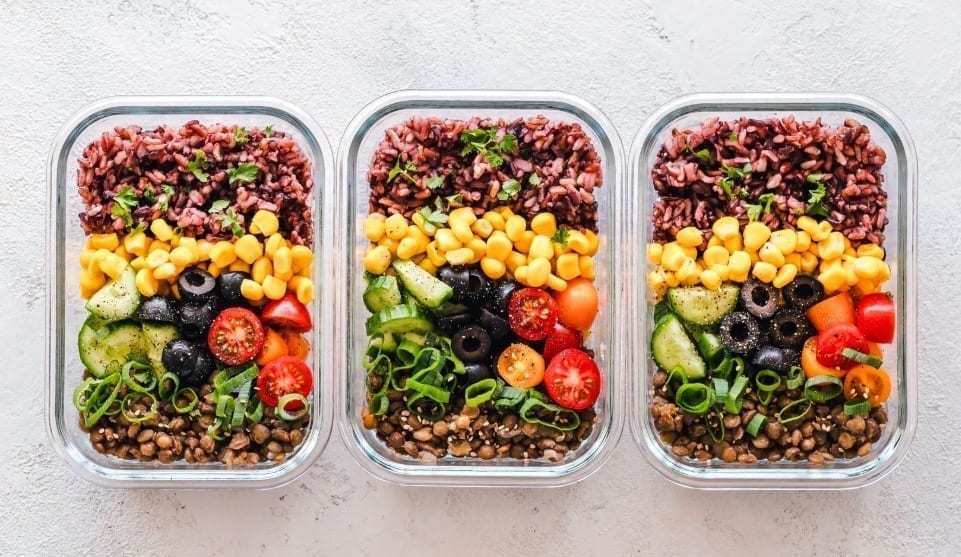 How to Prevent Diabetes and Cardiovascular Diseases?
Well, there is a firmly established interconnection between diabetes mellitus and heart diseases. This means that methods of their prophylaxis may be similar or even identical. Let's analyze recommendations provided by healthcare professionals:
reduce the consumption of sugary products (sweets, jellies, cakes, donuts, etc.);
reduce consumption of products made from white processed flour (white pasta, white bread, breakfast cereals);
create a healthy diet that includes fruit and vegetables (at least 400 g) per day;
try to eat at approximately regular intervals to avoid overeating;
go in for sports (join a gym, go to the swimming pool), or at least do simple physical exercises, and walk more;
if you are overweight, lose weight (it is better to do it slowly, losing about 2 pounds a week, rapid slimming may be non-safe);
give up bad habits (smoking, excessive alcohol consumption);
monitor your blood cholesterol level by taking blood tests regularly.
Any disease is easier to prevent than to cure. Therefore, a healthy lifestyle should be your number 1 rule of living.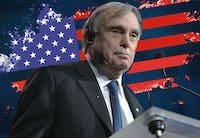 I'm an Oncologist and Hematology Specialist primary located in Bryn Mawr, Pennsylvania. I have over 55 years of experience in the medical field and more than 20 years of practice. I'm skilled at the treatment & diagnosis of a large array of ailments & diseases in adults.
Board certifications
American Board of Internal Medicine Certification in Internal Medicine
American Board of Hematology Certification in Hematology
American Board of Medical Oncology Certification in Medical Oncology