Diovan Generic at Canadian Health and Care Mall. General Information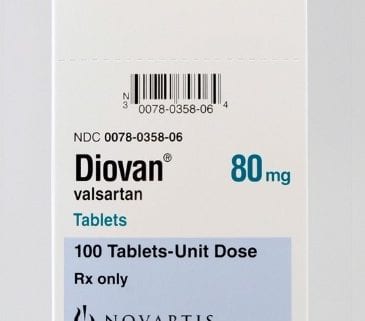 Hypertension is a major health problem due to high prevalence in all countries worldwide. About 12% of annual deaths in the world are associated with high blood pressure. Therefore, reliable medications which can be taken on a permanent basis are of high importance today.
Key Features of Valsartan (Diovan)
This is an angiotensin II receptor blocker (ARB) that helps to treat elevated arterial pressure and heart failure.
In 2008-2010, valsartan was the most prescribed medication for the fight against hypertension. This is no accident, as this pharmaceutical is safe and its uses have been studied in hundreds of scientific studies. The evidence base covers about 140 thousand patients, which is a record indicator for medicines of this class.
According to one narrow-profile study, therapy based on the use of valsartan was safe and effective (as part of combination treatment) in 77% of patients with stage 1-2 hypertension with metabolic syndrome. The pharmaceutical can be safely used even in children (age 6-18) who suffers from increased blood pressure.
How Did Diovan Generic Enter the Pharmaceutical Market?
In 2019, the U.S. FDA approved a new generic valsatran to regulate blood pressure. The approval was related, inter alia, to solve the problem of reducing the supply of drugs with this active component in connection with their detected carcinogenicity.
An application for checking and approval of valsatran generic was filed by the Indian company Alkem Laboratories Ltd and was reviewed by the regulator under an expedited procedure. The new product is a generic of the branded drug Diovan manufactured by Novartis.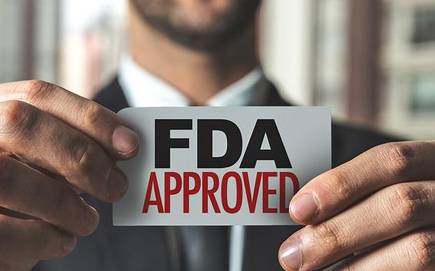 Scott Gottlieb, the then head of governmental body, said they were trying to use new strategies to alleviate the shortage of this important medicine for patients. He also said that the agency has set the task of considering applications for drugs of this drug in the list of priority goals.
The official noted that the FDA experts checked the production facilities of the Indian enterprise and concluded that Alkem used appropriate analytical methods to demonstrate the absence of cancer-causing chemicals in the generic new medicine.
How to Use Diovan?
You should take the medicine according to your healthcare practitioner guidelines. Do not change its dosage without prior consent of the doctor.
General rules: Diovan should be taken orally, regardless of meals. Recommended initial dose is 80 mg for high BP treatment once a day (age, race, and gender don't matter unless otherwise is stated by the healthcare expert in your specific case). In case of heart failure, patients should take 40 mg 2 times per day, 80mg total daily dosage. If needed, they can make x2 increase (to 80mg 2 times a day, 160mg in total) under doctor's control.
Read our article: Viagra & Cialis for Patients with Special Health Care Needs
Contraindications
The medication should not be used in the following cases:
oversensitivity to the main active agent or auxiliary components of Diovan generic
severe hepatic and renal diseases
hemodialysis (extrarenal blood purification), which is carried out during the period of taking the medication
pregnancy and lactation in women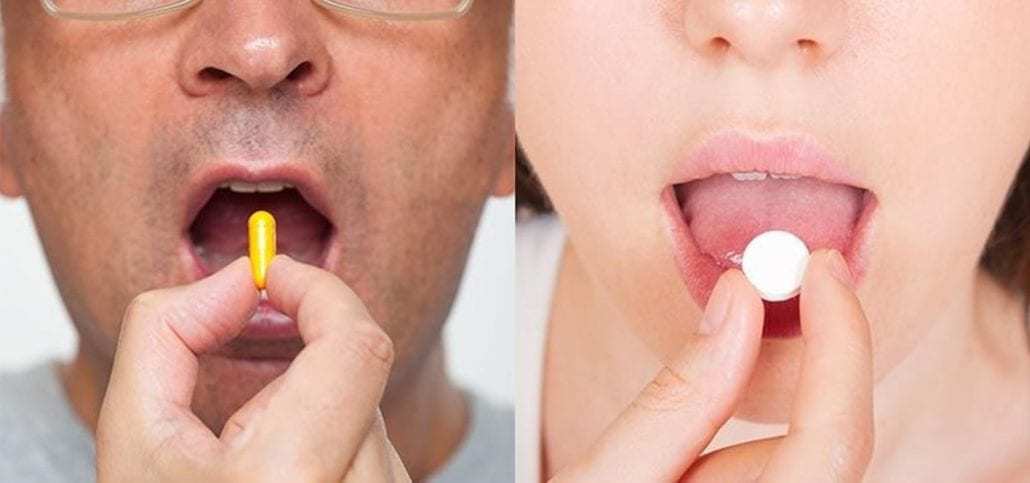 Side Effects
According to clinical trials and scientific studies, there have been no serious side effects in the treatment with valsartan. However, as in the case of other medicines, Diovan generic can cause a number of adverse effects including headache, weakness, dizziness, nausea, abdominal pain, orthostatic hypertension (drop in blood pressure when rising from a sitting position to an upright position), as well as malfunctioning the liver.
Read the leaflet to know more about side effects and precautions.
Where to Buy the Medicine?
Online pharmacies usually feature more attractive prices than brick-and-mortar ones. Buying these pills at My Canadian Health and Care Mall, you can enjoy other benefits, such as regular discounts and cheap delivery.