Can Viagra show up on a drug test? This question might be highly relevant for professional athletes and those who wanna enter the military who suffer from erectile dysfunction and are forced to take the medication. So it's essential to understand whether this medication could cause problems after you take a drug test.
Drug Tests and Medications
Whether in military or in sports, anti-doping tests have targeted nature, which means that they will reveal specific substances and / or markers. The doping control procedure includes collecting of blood or urine (anytime and anywhere, according to the WADA rules). The banned substances fall into the following classes: steroids, blood doping, peptides, stimulants, diuretics, narcotic drugs, and cannabinoids. Viagra does not fall into any of these categories, so, accordingly, it is not prohibited by World Anti-Doping Agency and other anti-doping organizations.
A related topic: Viagra and Marijuana: Dangers, Risks and Possible Benefits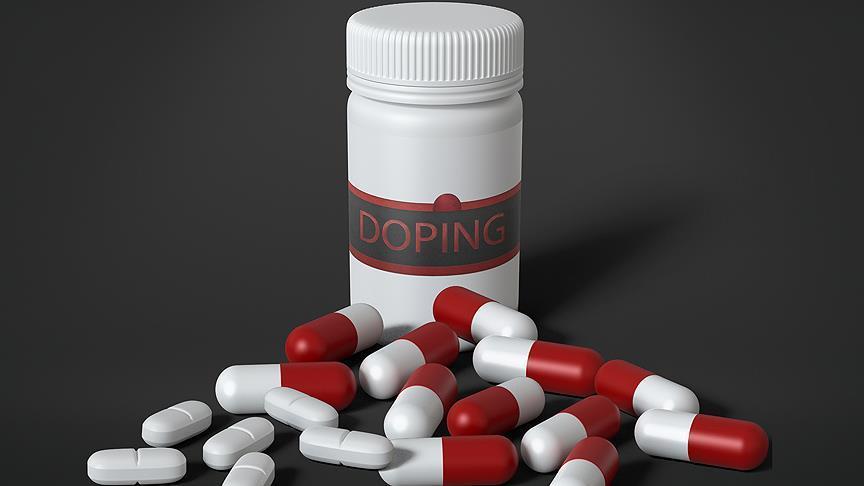 So Does the Medication Show up on the Test?
As Viagra is non-controlled substance unlike anabolics such as oxandrolone, testosterone esters, and drostanolone propionate, drug tests will not look for it. So, if you aren't tested specifically for sildenafil (main component of Viagra) which is pretty unlikely, Viagra will not show up on the drug test.
However, there were some suggestions regarding the possibility of acknowledging Viagra as a doping remedy because some athletes might use it not for sport purposes (read below). As stated by K. Di Luigi et al. (Current Sports Medicine Reports, 2017), phosphodiesterase type 5 inhibitors like Viagra and Levitra are alleged to be frequently misused by actually healthy sportsmen to improve sporting performance. However, significance of the blue pill in this regard seems to be minor.
Viagra and Sports: a More Detailed Look and Another Opinion
To date, it has been established that the remedy does not have any pronounced effect on cardiac function or performance under normoxia, i.e. when the body does not lack oxygen. But according to experiments, the situation changed dramatically when the study participants were placed in conditions of hypoxia (oxygen starvation): sildenafil, regardless of the dose, improved the functioning of the heart and increased the degree of saturation of arterial blood with oxygen. The results of this experimentation were published in The Journal of Applied Physiology. Thus, Viagra confirmed its effectiveness for sports performance and in the absence of WADA limitations can begin to be widely used not only in the bedroom, but also in big sports.

Can Viagra be Recognized as a Doping Drug?
A few years ago, representatives of the World Anti-Doping Agency (WADA), admitted that the organization's experts were investigating Viagra–a worldwide known drug for male impotence–as a potential candidate for inclusion in the list of banned substances. As we described above, this drug might have a beneficial effect on the work of the heart muscle. It dilates blood vessels, promotes better blood circulation, and in the case of athletes, may boost the endurance of the body. According to the sources, no interim decision on the inclusion of Viagra in the doping list has yet been made, and if this happens, it will have to be approved by the specialized WADA commission.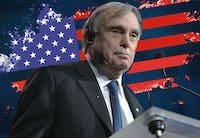 I'm an Oncologist and Hematology Specialist primary located in Bryn Mawr, Pennsylvania. I have over 55 years of experience in the medical field and more than 20 years of practice. I'm skilled at the treatment & diagnosis of a large array of ailments & diseases in adults.
Board certifications
American Board of Internal Medicine Certification in Internal Medicine
American Board of Hematology Certification in Hematology
American Board of Medical Oncology Certification in Medical Oncology