When thinking about rehab you may conjure up a sportsman who tries to recover after an injury or an older man who is doing special physical exercises after hip arthroplasty. Penile rehabilitation is a non-standard process which may be hard to imagine. But many patients after prostate surgery face it and require effective treatments to recover well.
Erectile Dysfunction after Radical Prostatectomy
According to medical reports, incidence of ED after nerve-sparing ectomy of prostate varies in range of 30% to 80%. This is a well-known potential complication of the surgical excision of the organ which is usually carried out to fight clinically localized prostate cancer. Erectile function is usually recoverable; however, the process may take some time. Early success is not typical.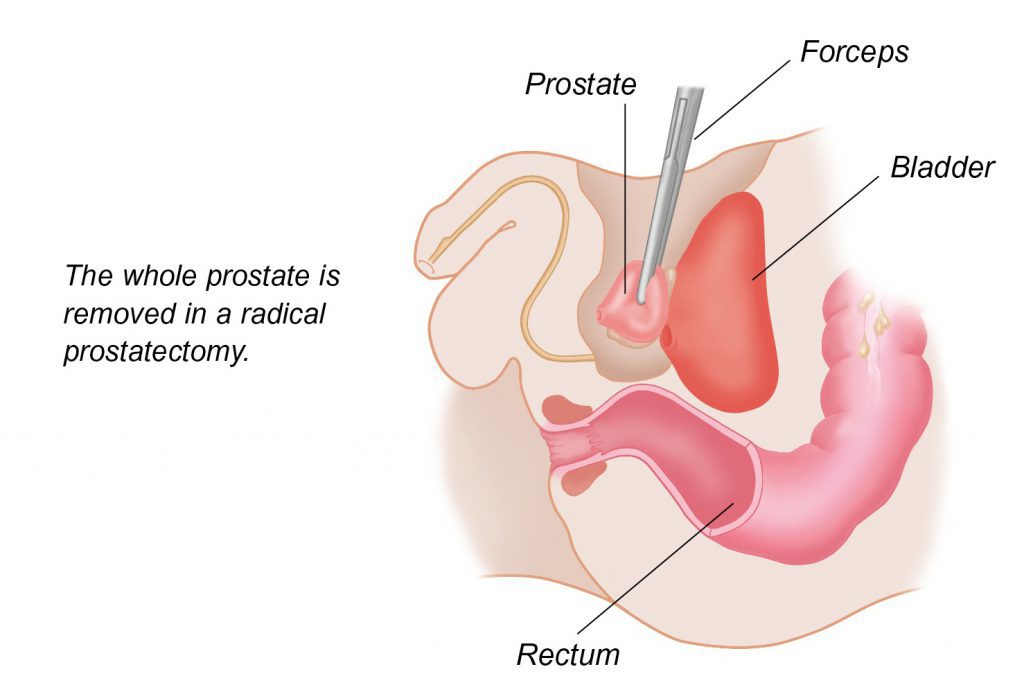 The Use of Sildenafil to Speed Up Rehabilitation
There have been several clinical trials focused on measurement of sildenafil effectiveness in recuperating erectile capabilities in patients. They have provided controversial results (poor efficiency of noticeable one). So information is limited at the moment, however, clinicians justifiably suggest that sildenafil may be an effective option, partially due to the beneficial effect on endothelial cell function. Its effectiveness increases in combination with injectable agents such as alprostadil (Caverject).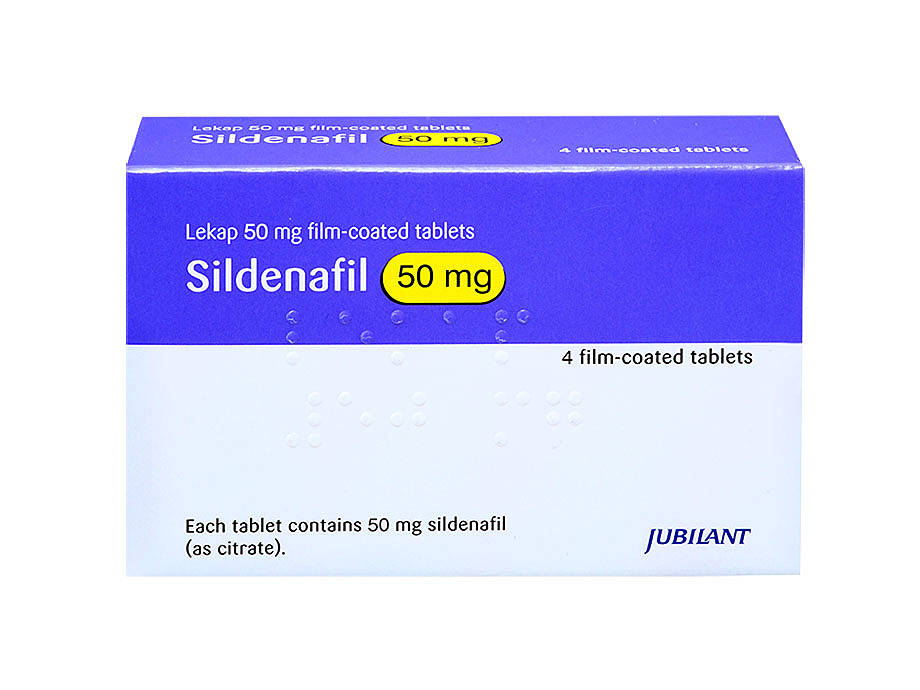 When to Expect the Return of Erectile Function?
As stated in a research paper by Joseph E Dall'Era et al. (Reviews in Urology, 2006), time interval to return of normal erection may be up to two years. A successful outcome may be reached with or without the administration of PDE5 inhibitors like sildenafil citrate, which is an active component of branded Viagra, Kamagra, and other generic medications.
It is believed that such a prolonged period of rehabilitation may be caused by 'neurapraxia', a temporary loss of sensory and motor functions caused by blockage of nerve conduction. Previously, males have been encouraged to avoid sexual activity in post-surgical period, simply waiting for the restoration of erectile function. However, according to the newest findings in medicine, such prolonged abstinence can adversely affect the vascular tone of the genital organ. Damage to corpora cavernosa (namely fibrosis) may become irreversible, and only radical methods like penile protheses would help then.

Hence, one shouldn't wait till the end of 2-year postoperative period. Males may be offered sildenafil-based pharmacotherapies which should contribute to the potential recovery of healthy erection. If, after a two-year period, there is no progress in restoring erectile function, penile prostheses can be applied. It should be evident for a doctor that natural restoration is impossible.
You might be interested in: Interesting Facts About Erections You Probably Did Not Know
Are There New Strategies for Rehabilitation?
Besides traditional methods like are gaining momentum now. These include a technique of cavernous nerve grafting, which is intended to restore nerve continuity and functionality, as well as neuromodulatory therapy (or simply neuromodulation) which implies modulation of nervous activity by delivering neuroprotective agents and electrical stimulation. There is an early data of the use of stem cell therapy, however, scientists rightly note that further investigations in this area are needed (F1000Research journal, 2016).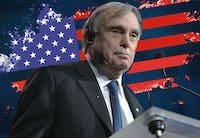 I'm an Oncologist and Hematology Specialist primary located in Bryn Mawr, Pennsylvania. I have over 55 years of experience in the medical field and more than 20 years of practice. I'm skilled at the treatment & diagnosis of a large array of ailments & diseases in adults.
Board certifications
American Board of Internal Medicine Certification in Internal Medicine
American Board of Hematology Certification in Hematology
American Board of Medical Oncology Certification in Medical Oncology