Propecia for Women – Can Finasteride Be Used by Females?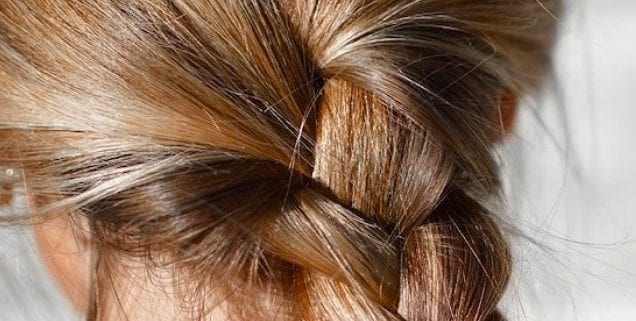 Hair loss is a widespread problem which might affect not only men. Some women also suffer from this condition, naturally, they want to find efficient and safe remedy. Propecia is a male medication which helps to fight baldness. Can women benefit from this?
Finasteride Indications
Finasteride is a component of drugs used to treat prostatic hyperplasia and baldness. The drug manufactured under the brand name Propecia, is specifically designed for the treatment of male pattern baldness (androgenic type). It was originally created to treat prostate enlargement, but researchers noticed that the subjects also experienced increased hair growth, which led to the use of finasteride to combat baldness.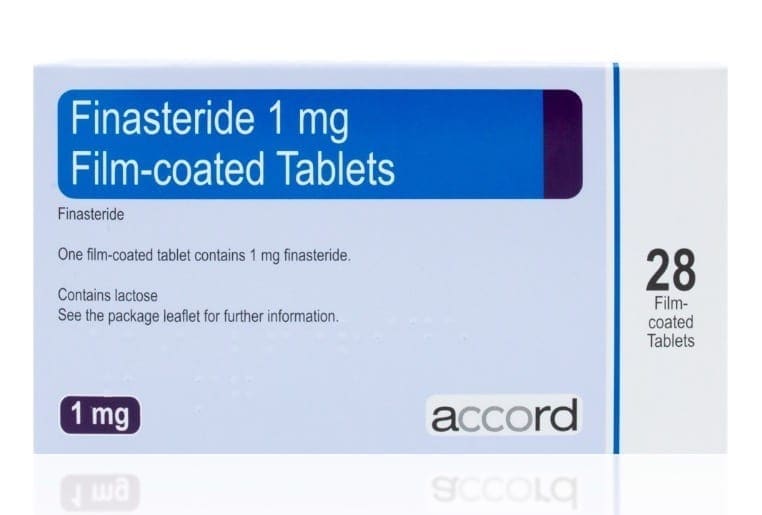 Contraindications
Finasteride has contraindications for use with:
hypersensitivity to the components of the drug
malignant tumors in the prostate gland
obstruction of the channels of the urine drainage
pregnancy or desire to become pregnant
negative reaction of the body to the use of finasteride
severe liver pathologies and symptoms of hepatic encephalopathy.
The administration of this therapeutic agent is not indicated for use by patients undergoing hemodialysis.
Females of reproductive age, and especially women during the pregnancy period, should completely abandon the use of the medication. It should be remembered that powder or crushed fragments of a tablet containing finasteride can enter the bloodstream through the pores of the skin and cause irreparable harm to the fetus, this especially concerns intrauterine development of male infants. It should be borne in mind that the therapeutic effect of this medication is associated with blocking the synthesis of dihydrotesterone (DHT), which is responsible for the formation of boys' genitals in the womb.
Can Women Use Finasteride? Have Clinical Trials Been Performed?
Finasteride official instructions contain no information about possibility of using finasteride by women (they only contain precaution information, which was described above).
There were several studies in which scientists evaluated the efficiency and use of the medication in women. The latest review was made by A.C. Hu et al. (International Journal of Dermatology, 2019), the scientists reported about 65 studies with participation of more than 2,600 female patients. However, according to the scientists' opinion, future long-term studies are needed to fully evaluate prospects of finasteride use in female population.
R. Oliveira-Soares and others (International Journal of Trichology, 2018) concluded that finasteride is useful n premenopausal patients with female pattern hair loss. However, they had some concerns with regard to eventual long-term side effects of the pharmaceutical.
Conclusion
Thus, if you are a woman and plan to have children, finasteride is definitely contraindicated for you. This medication is not yet officially approved for use by women. Middle-aged women who don't plan pregnancy in the future can potentially use this medicine (as there are some scientific confirmations). Talk your physician. However, it is probably better to search for safer solutions.