What Happens During Orgasm or How Does Ejaculation Work?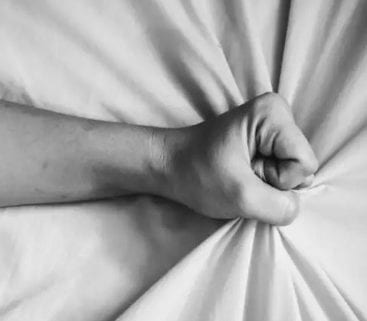 It may seem that what we experience during intimacy, is difficult to explain in scientific language. But in fact, all processes are mediated by physiological mechanisms and biochemical reactions. Curious men and women are probably interested in what happens during orgasm and what mechanism ejaculation has.
Male Ejaculation in Scientific Terminology
Ejaculation is the process of emitting seminal fluid from the urethra in men during sex or other sexual activity. This is a complex reflex act, the control center of which is located in the spinal cord, and certain parts of the brain also play a role in its regulation. Ejaculation is usually accompanied by an orgasm; however, these phenomena are not equivalent to each other (for example, ejaculation also occurs during pollution at night, which is not accompanied by orgasm).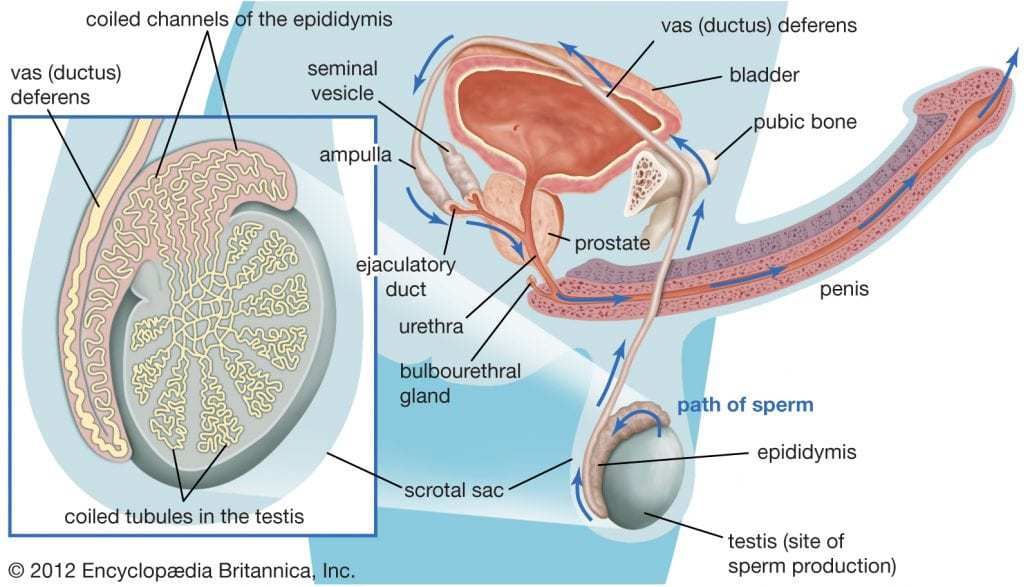 Ejaculation Phases in Men
The ejaculatory process consists of two phases:
The emission phase ('travel' phase). This process is controlled by the human sympathetic nervous system. During this phase, vas deferens smooth muscle contraction occurs, leading to sperm eruption from epididymides. Usually the beginning of this phase is accompanied by a feeling of inevitability of ejaculation. Sperm flows through the ejaculatory tract, then it mixes with other fluids, as a result of which the final ejaculate is formed and breaks out.
Semen ejection phase. During this phase, the formed ejaculate is ejected due to the rhythmic contractions of the so-called bulbospongiosus (bulbocavernosus) muscle. There are several shocks (emissions), usually the first one has weaker strength, and the second or third one is the most powerful, but it all depends on a man's physiological characteristics. Then there is a gradual decrease in the volume and power of the shocks and the latter can be already dry, that is, without semen ejection. Usually, about 10-15 contractions occur, this period is characterized by the appearance of extremely pleasant sensations for men. Then the head of the penis gains sensitivity and any touch is almost no pleasure (a man feels only hypersensitivity). Also, after ejaculation, men may feel drowsy.
In terms of hormonal fluctuations, the hormone oxytocin is released during orgasm, which leads to rhythmic muscle contraction and ejaculation. And the stronger the orgasm, the greater the release of oxytocin. After that, the brain rewards the man with a good portion of dopamine, as a result of which he experiences pleasure. Oxytocin also enhances a sense of trust and makes a person miss his partner. However, it is known that testosterone can interfere with the action of oxytocin, and in men with an elevated level of this hormone, the feeling of convergence can be suppressed. Perhaps this caused the image of a 'bad guy' who loses interest in a girl after achieving his goal (that is, sex).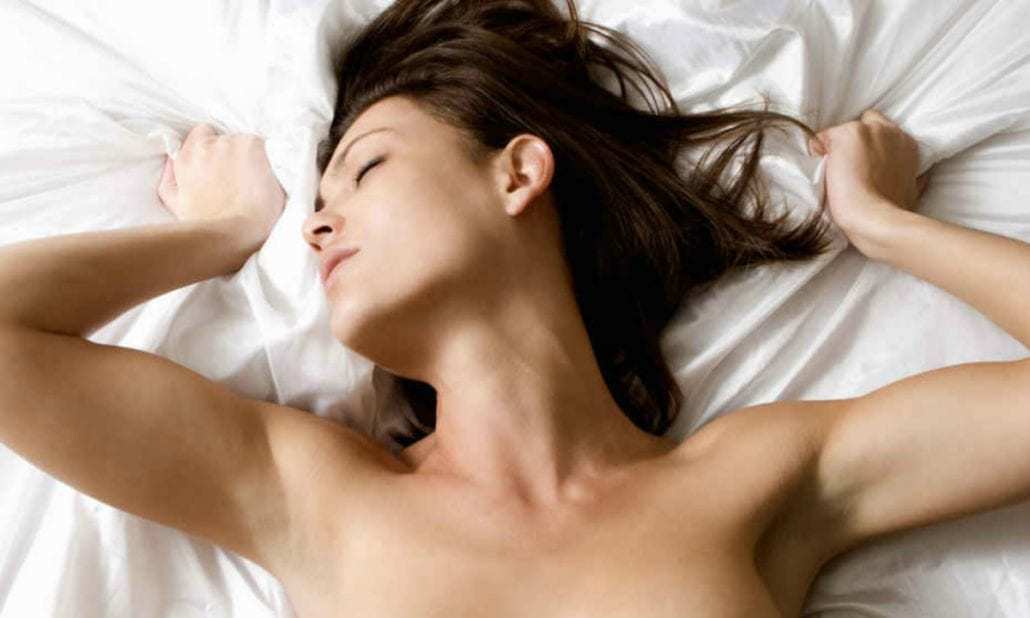 Multiple Orgasm
Men cannot experience multiple orgasms, unlike women. After ejaculation, they inevitably experience a refractory period during which sexual intercourse is impossible. But men have another advantage: getting an orgasm is easier for them than for girls, with the exception of some pathologies, such as delayed ejaculation. However, it should be noted that men are much more likely to suffer from premature ejaculation when intercourse can end in a few seconds. This can be caused by psychological and physiological problems, as well as prolonged abstinence from sex.
An interesting tidbit: Does Viagra Help with Premature Ejaculation?
Is There Ejaculation in Women?
In some women, during the orgasm, a clear liquid (the name of this process is squirting) is released abundantly, most likely from the bladder. Scientific debates about its nature are still underway. Some scholars believe that it is urine, although others report that it does not have a characteristic smell or color. Some scientists suggest that fluid release helps flush out harmful bacteria from the urethra.
Many women who ejaculate say that G-point stimulation helps them to achieve this.