It is a common belief that alcoholic drinks lead to loosing up, making you horny and ready for sex. Hence people often take Viagra which contains sildenafil, a PDE5 inhibitor, before or after drinking alcohol. Is that safe? Can you consume strong or low-alcohol drinks while taking the 'blue pill'?
Viagra and Alcohol – Safety Issues
Viagra is the most known drug for treating erectile dysfunction, which is taken orally approximately 30 minutes before sexual intercourse. Alcoholic drinks often accompany romantic settings, which actualize a question of combining ED pills with them.
Theoretically, Viagra and alcohol can cause synergistic vasodilating effect when taken together (as they are both vasodilators), however, such an assumption has not been clearly confirmed by clinical studies. One research has shown that one bottle of wine (0.75 L) combined with the 'blue diamond' doesn't lead to low blood pressure. However, this doesn't' mean that you can try such a risky adventure.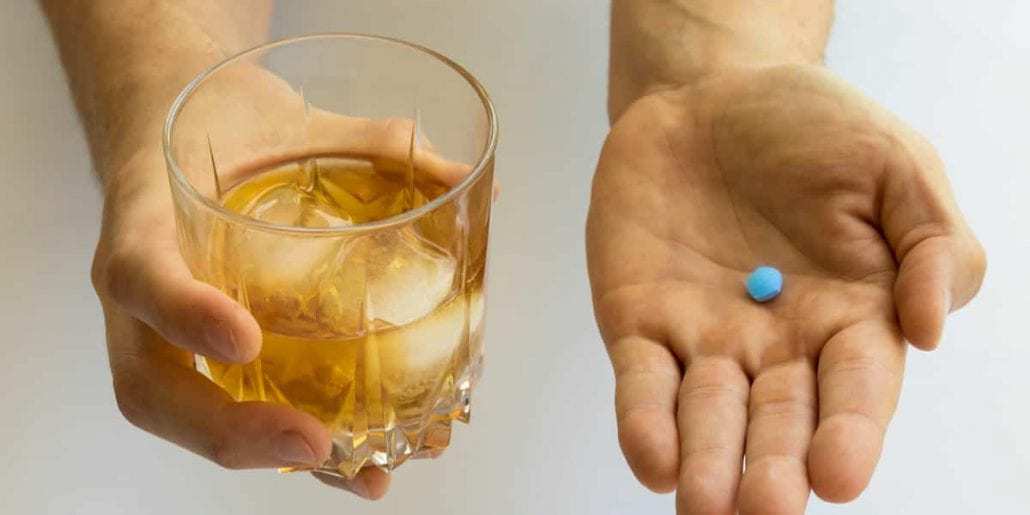 However, some users report that they or their friends have experienced severe side effects amidst simultaneous use of Viagra and consuming alcohol-containing drinks (binge drinking). These adverse events are unique and may be extremely unpleasant:
Decrease in penis hardness (in terms of achieving and maintaining it).
Poor ability to get aroused to have sex.
Serious headache due to which you can lose a desire for intimacy.
Skin flushing.
Dizziness and lightheadedness.
Alcohol and Overall Health
Alcohol is a considerable contributor to the development of many diseases. Jürgen Rehm, PhD and a director of one of departments at the Centre for Addiction and Mental Health (Toronto, Canada), highlighted the following ones:
cardiovascular diseases
liver disorders (fatty liver, cirrhosis, hepatic failure)
infectious diseases
pancreatitis
malignant tumors
diabetes
psychotic disorders
alcoholic myopathy and cardiomyopathy
The healthcare expert noted that ethyl alcohol is actually a primary underlying cause for over 30 diseases. Alcohol overconsumption may contribute to the development or aggravation of hundreds of other abnormal conditions.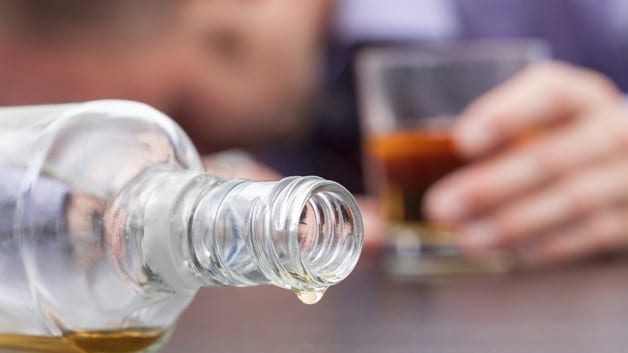 As for sexual health, according to Healthline, booze affects it in four ways:
Increases angiotensin levels, which is associated with elevated risks of ED.
Leads to a decreased blood flow to the penile organ.
Exert a depressive effect on the CNS (central nervous system).
Drinking too much can delay or even prevent ejaculation.
In addition, the use of alcohol increases risks of sexually transmitted diseases (as drunk people are more prone to abandoning condoms and committing other reckless sexual actions), as well as can lead to unintentional/intentional injuries. Often an injury is received unintentionally, due to worsening of coordination. Research has shown that intentional injuries comprise about 15% of total quantity and are typically caused by beatings. Not to mention social harm, including disruption of family, workplace problems, financial issues, and committing criminal offences.
A drink or two (depending on your bodyweight) can make one hornier, this is true for both males and females. However, non-modest drinking may lead to the opposite effect.
It's worth noting that low doses of some alcohol drinks were associated with some health benefits. In particular, according to a study by Lukas Shopek et al. (Molecules, 2018), moderate wine consumption has been linked to cancer prevention, due to antioxidants and polyphenols contained in fruits from which wine is made.
An interesting article: How to Take Viagra – With Water or Milk? Can You Take It With Juices?
Conclusions
You've probably heard 'whiskey dick' expression. But not only whiskey can lead to troubles with getting an erection. This applies to any drink, whether it is 4% beer or 80% absinth, the key thing here is excess income of ethyl alcohol in the blood. If effect of booze is severe, no Viagra will help you. You'll end up with nothing. So, excessive drinking is anyway harmful, regardless of taking the sildenafil-based drug. Moreover, increased amount of ethyl alcohol in the blood might lead to enhancement of Viagra effect which is fraught with an increased risk of side effects and a decrease in blood pressure. So our recommendation is to avoid alcohol when you take Viagra; at least minimize its consumption, 1-2 units appear to be relatively safe.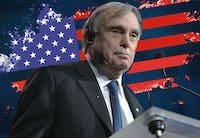 I'm an Oncologist and Hematology Specialist primary located in Bryn Mawr, Pennsylvania. I have over 55 years of experience in the medical field and more than 20 years of practice. I'm skilled at the treatment & diagnosis of a large array of ailments & diseases in adults.
Board certifications
American Board of Internal Medicine Certification in Internal Medicine
American Board of Hematology Certification in Hematology
American Board of Medical Oncology Certification in Medical Oncology