Despite reported decline in cocaine use over the past decade, recent data indicate a resurgence (Drug and Alcohol Dependence Journal, 2017). Due to stimulant properties of 'booger sugar', it can remarkably boost sex drive. However, continuing use of the narcotic will adversely affect all domains of sexual/reproductive function.
Cocaine and Its Negative Health Effects
Cocaine is a drug released from coca leaves (family Erythroxylaceae). They usually sniff it, it causes a feeling of energy and euphoria. Cocaine is one of the most famous drugs. The famous drug lord Pablo Escobar was involved in the transportation of cocaine, he built his fortune on it (with the sad end though).
With prolonged use, the following general negative effects of cocaine are manifested:
sleep disturbances
fast fatigue and memory impairment
frequent nosebleeds and runny nose (due to nasal route of drug use)
obsessive movements and tremors
depression
psychoses and delusions
suicidal tendencies
cardiovascular complications (myocardial infarction, cardiomyopathy, sudden cardiac death, etc.)
respiratory failure
aggressive and even criminal/offensive behavior
hallucinations
headache and persistent nausea
Long-Terms Effects of Cocaine on Sexual Health
Probably a single dose of cocaine won't affect your erectile function (this does not mean that we encourage the use of illicit drugs, it is harmful and destructive practice in any case). However, people who develop addiction begin to need larger doses over time to achieve a similar euphoric effect, and cocaine gradually begins to ruin the reproductive system. In the medium to long term, this substance:
reduces libido (sex drive)
leads to loss of sensation during intercourse
may cause premature ejaculation
adversely affects blood flow, leading to poor erection (erectile dysfunction)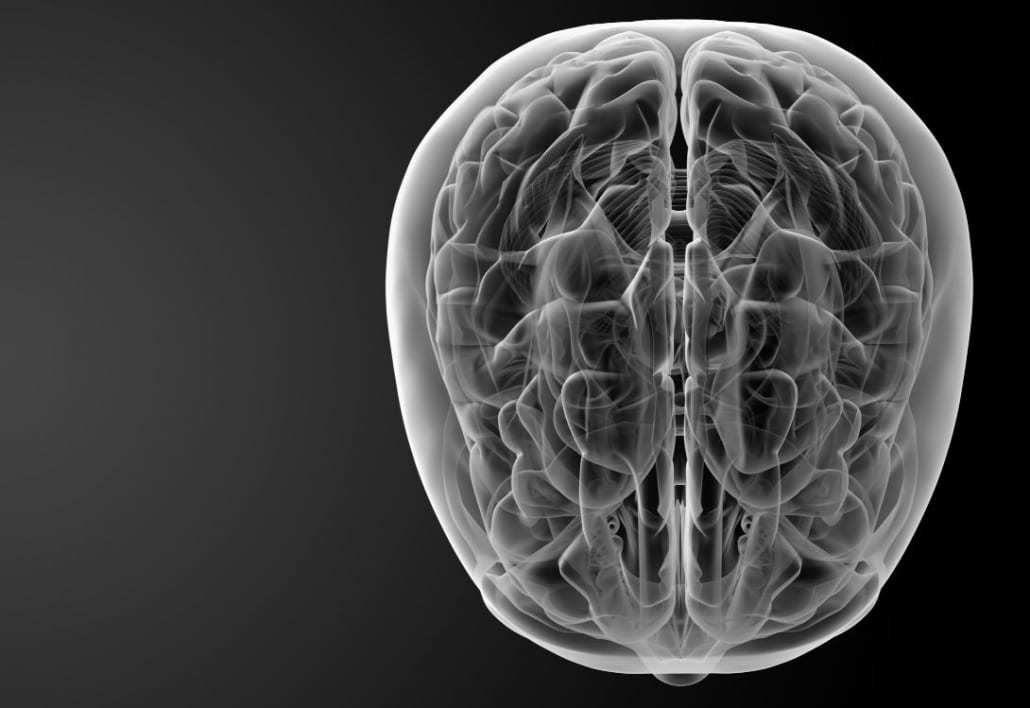 The main reason cocaine causes erectile dysfunction is vasoconstriction (narrowing of the lumen of blood vessels), as a result of which the vessels deliver less blood and oxygen to penile tissues.
It is sad to say, but the negative effects of cocaine on sexual health are irreversible, despite the fact that they develop slowly and often are hardly noticeable. According to studies, many men experienced problems with sexual functioning even after they stopped using the drug.
It should also be noted that cocaine use is associated with increased risks of committing sexual assault.
The Interaction of Viagra and Cocaine
Viagra itself is a potent drug that has some effect on the cardiovascular system. That is why, before using Viagra, it is advisable to consult a doctor. As for the action of cocaine, when the drug enters the bloodstream, its active substances are sent directly to the heart, due to which the frequency of its beating increases significantly. As a result, the body develops short-term hyperactivity, then its sharp decline and the so-called state of euphoria occur.
In the case of a combination of Viagra and this narcotic substance, the load on the heart increases tremendously.
Such a load is contraindicated in the main pump and motor of the body; it simply may not stand it. The separation of the chord of the heart valve and clogging of blood vessels can occur. Apparently, there can be nothing good from such a cocktail, and those who mistakenly think that Viagra-cocaine combination will enhance sexual sensations risk their health.
From a single dose of Viagra and cocaine, nothing significant can happen, but irreversible consequences will begin to develop. Viagra is not a field for experimenting with various prohibited substances. The above statements also apply to other medicines to combat male impotence.
Drugs for Erectile Dysfunction and the Use of Narcotics
ED drugs are very popular in an entertainment environment and are often combined with drugs, especially at night parties. This increases the risk of contracting sexually transmitted infections. In addition, in combination with poppers or illegal / semi-illegal products that emit nitrates or nitric oxide, ED medications can enhance the effect of these substances. Doctors have repeatedly warned of its incompatibility with poppers, this dangerous combination can cause a sharp drop in pressure and a heart attack, even death. It is interesting that in 2015, Lamar Odom, ex-husband of Khloe Kardashian and a famous basketball player, was hospitalized due to an overdose on drugs and Viagra.
Read more about this issue: Viagra Abuse and Recreational Use: Risks & Dangers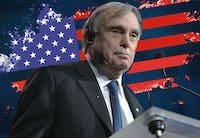 I'm an Oncologist and Hematology Specialist primary located in Bryn Mawr, Pennsylvania. I have over 55 years of experience in the medical field and more than 20 years of practice. I'm skilled at the treatment & diagnosis of a large array of ailments & diseases in adults.
Board certifications
American Board of Internal Medicine Certification in Internal Medicine
American Board of Hematology Certification in Hematology
American Board of Medical Oncology Certification in Medical Oncology