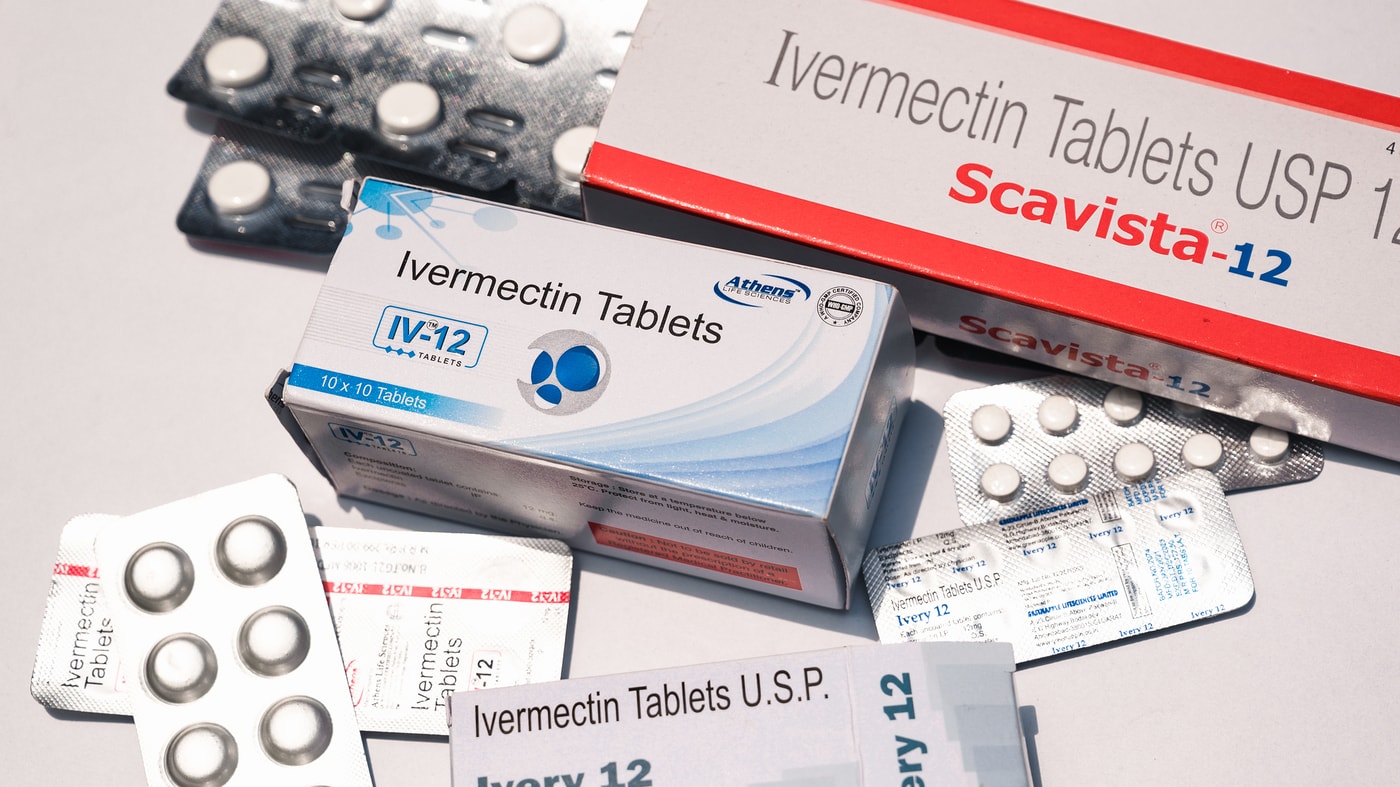 What is Ivermectin and What is it Used for Officially?

This is a broad-spectrum antiparasitic pharmaceutical which has been included in the WHO's List of Essential Medicines.

It is used by humans, but is also popular in animal husbandry, where it is usually administered in injectable form.

Products containing ivermectin are approved for marketing in many countries for the treatment of helminthic infestations.
Evidence of Ivermectin Effectiveness
What does WHO (World Health Organization) representatives say about new application of the medicine?

According to a report dated March 31, 2021, current evidence about that is inconclusive [1]. In this report, they also recommended to use systemic corticosteroids in occasions of severe or critical coronavirus disease. 

So, let's take a look at some available studies regarding the use of Ivermectin for treatment and prevention of COVID-2019. 

As reported by scientists at the University of Berlin and other German higher education institutions (July 2021), ivermectin is better to be used for COVID treatment in the framework of clinical trials. However, according to their report, several studies are underway and they can produce clearer answers later [2].

According to a preclinical study from the Victorian Infectious Diseases Reference Laboratory (Australia, June 2020), ivermectin inhibits in vitro (outside the normal biological context.) the virus that causes coronavirus disease (SARS-CoV-2). In addition, a single injection of ivermectin into the cell culture stops the replication of the virus, leading to a decrease in its concentration by about 5,000 times within 2 days [3].

According to a study by the UK scientists at Newcastle University and some other medical establishments (American Journal of Therapeutics, June 2021), moderate-certainty evidence suggests that significant reductions in coronavirus-related deaths are possible due to the use of Ivermectin [4]. In addition, researchers noted that serious adverse effects were rare in treatment clinical trials. 

As indicated in the research by scientists from Bangladesh and Singapore (February 2021), a 5-day treatment with ivermectin was safe and efficient in treating mild coronavirus infection in adult patients [5].
Use of Ivermectin for Coronavirus Treatment in the United States
Often doctors refuse patients in issuing necessary 'due to corporate policy', 'because we are out of stock' etc.

In the light of this, some non-profit organizations (activities of which are related to fighting coronavirus) urged to fight this situation and advised, in particular, to use the services of online pharmacies.

Many we drugstores are currently offer this product so it is not a problem actually to get it. 

FLCCC Alliance review on ivermectin in COVID-19.
---
Disadvantages of Use of the Medicine
In Brazil and the United States, there were cases of drug overdose, and doctors and hospitals were then in a difficult situation, because they could not find a dose of medicine for animals that need it.

However, many online pharmacies have established the supply of this product from abroad, which should have a positive effect on the situation.

In some patients, this pharmaceutical product can cause side effects, for instance, headaches, muscle aches, gastrointestinal problems, and skin rash.

They can be especially severe in cases of overdose, so it is important to adhere to usually administered dosages (higher amount does not necessarily mean better effect).
The Bottom Line:The use of this medicine requires additional scientifical evidence. However, due to the lack of medications which can specifically treat coronavirus, it can provide some help. Anyway, doctor's consultation would be useful in this case.
---

Dr. Douglas Goldberg, MD is a Cardiology Specialist in Mineola, NY. He is affiliated with medical facilities Nyu Winthrop Hospital and Mercy Medical Center.
1-(800)-CDC-INFO
National Contact Center provide 24/7 customer support.