Studies consistently show that the risk of erectile dysfunction (ED) development increases with age. Despite that obvious fact, prevalence of erectile disorders in younger males is surprisingly high. Caused physically or psychologically, it can significantly decrease quality of life and lead to serious psychogenic problems.
Psychological Causes of Erectile Dysfunction
There are situations when, during puberty, parents inflict psychological trauma on the boy, instilling a negative perception of sex. In the end, this leads to an inability to achieve an erection at the right time for psychological reasons. Young people at the beginning of their relationship can be very worried about their partner's impression. Often, fear of sexually transmitted diseases is also a contributing factor.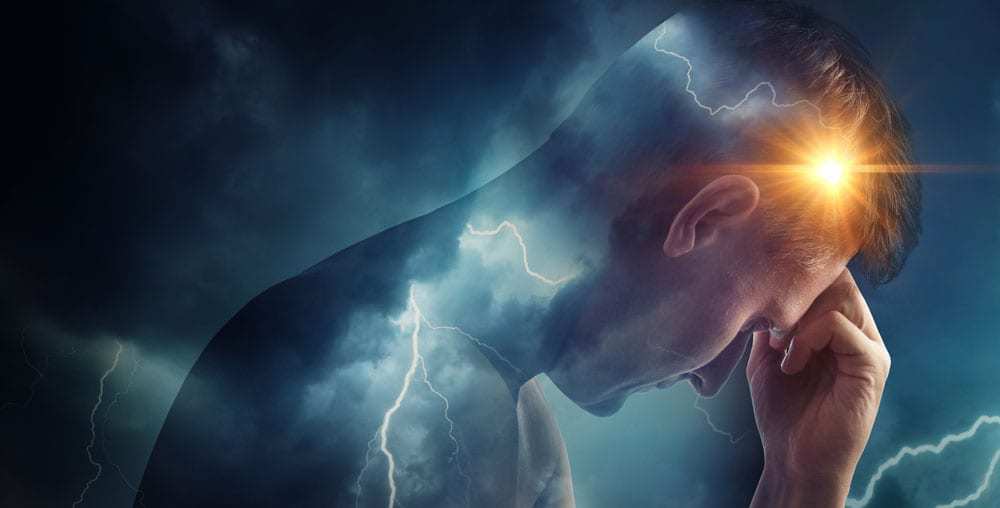 A man with normal self-esteem and at least little experience of sexual relations can cope with impotence caused by psychological factors on his own. But if he sees that the problem is being delayed and is not going to leave on its own, it is better to contact a urologist and / or psychologist. Sometimes psychotherapy alone is enough to get rid of the problem, while in serious cases it is necessary to prescribe oral medications (usually PDE5 inhibitors such as Viagra) until the normal erectile function and self-confidence are fully restored during sex.
The partner of a man with erectile dysfunction plays a significant role in the treatment of such a pathology. In some cases, it is a woman who causes the problem, especially when she criticizes or taunts him, or compares him with her previous partners. On the contrary, trust-based relationships always accelerate the onset of recovery.
Physical Causes of Erectile Dysfunction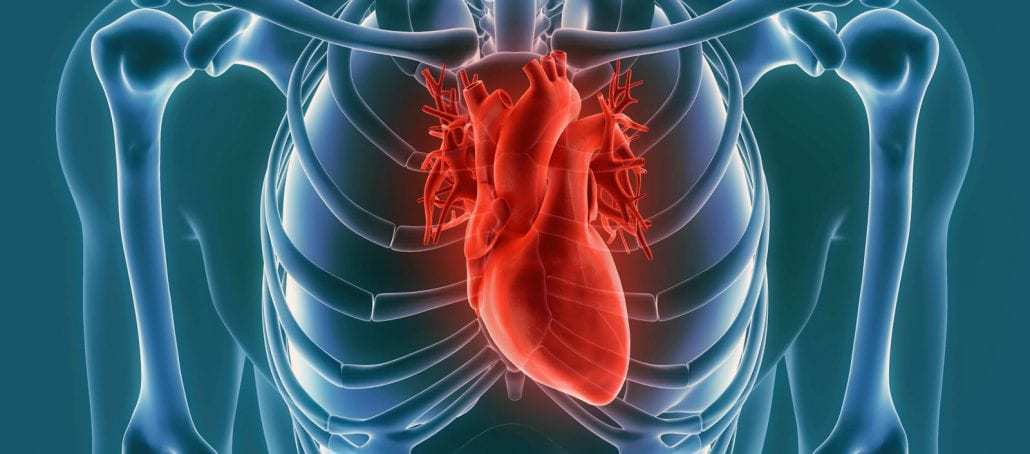 Worsening of male potency has several physical causes. Sometimes, it can be an early sign of severe health disorder. Well, organic causes of the condition include:
Heart diseases. Achieving normal erection requires sufficient blood flow, which can be impaired by clogged blood vessels caused by atherosclerosis, a dangerous disease which often runs asymptomatically. Hypertension may also cause troubles with getting erection.
Diabetes. Frequently, sexual dysfunction accompanies this disease. The cause is simple: diabetes damages blood vessels, so transportation of blood to the penile organ worsens.
Obesity. This is a great contributive factor for elevated blood pressure and diabetes (as you've learned, both illnesses can lead to erectile dysfunction). If you have excess weight, do your best to lose it by adhering to proper diet, doing physical exercises, and drinking enough water.
Hormonal imbalances. Abnormal levels of hormones, such as low testosterone, may lead to ED development. Young people who use anabolic steroids are at risk of ED occurrence, because external hormonal boost forces the body to hinder natural production of testosterone. Anabolics are one of the main causes of low T in men under 30. Elevated synthesis of prolactin by the pituitary gland may also do bad things with your erection. The same goes for increased and decreased rates of thyroid hormone.
Read our article: At What Age Does ED Start?
Problems Concerning Erectile Dysfunction in Young Men
Impotence in young guys has great chances to be overlooked or dismissed. As stated by Giulia Rastrelli and Mario Maggi (Translational Andrology and Urology, 2017), this is due to the fact that people often treat this condition in young men as a self-limiting one, which requires no treatment, only proper psychological attitude and patient reassurance. However, evidence shows that this group of patients may have ED of different etiology, including psychogenic, organic (physiological), and mixed. In fact, symptoms of erectile disorder in younger men may be predictors of cardio-metabolic derangements with higher probability than in older ones.
You may feel non-comfortable discussing erectile disorders with a healthcare professional. However, a consultation worth it as proper and in-time diagnosis is a cornerstone of effective treatment, moreover, you can reveal the development of some serious diseases at early stages.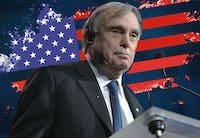 I'm an Oncologist and Hematology Specialist primary located in Bryn Mawr, Pennsylvania. I have over 55 years of experience in the medical field and more than 20 years of practice. I'm skilled at the treatment & diagnosis of a large array of ailments & diseases in adults.
Board certifications
American Board of Internal Medicine Certification in Internal Medicine
American Board of Hematology Certification in Hematology
American Board of Medical Oncology Certification in Medical Oncology