Erection problems are men's worst dream, and can be caused by various factors, including chronic Illness, obesity and permanent psychoemotional stress. Today it is known that erectile dysfunction is a common condition and affects a relatively large percentage of male population. Hence, numerous effective solutions have been developed for the treatment of impotence. They help to restore fulfilling sexual life. Viagra® is the most known erectile dysfunction medication.
How does it function in the male body?
Viagra's Mechanism of Action
Sildenafil is the active ingredient of Viagra® which ensures beneficial effect of the 'blue pill'. This drug causes the blood vessels in the penile organ to dilate when a male is sexually aroused. When the penis is filled with blood, it will be erected and Viagra ensures that the blood stays there and the erection is maintained.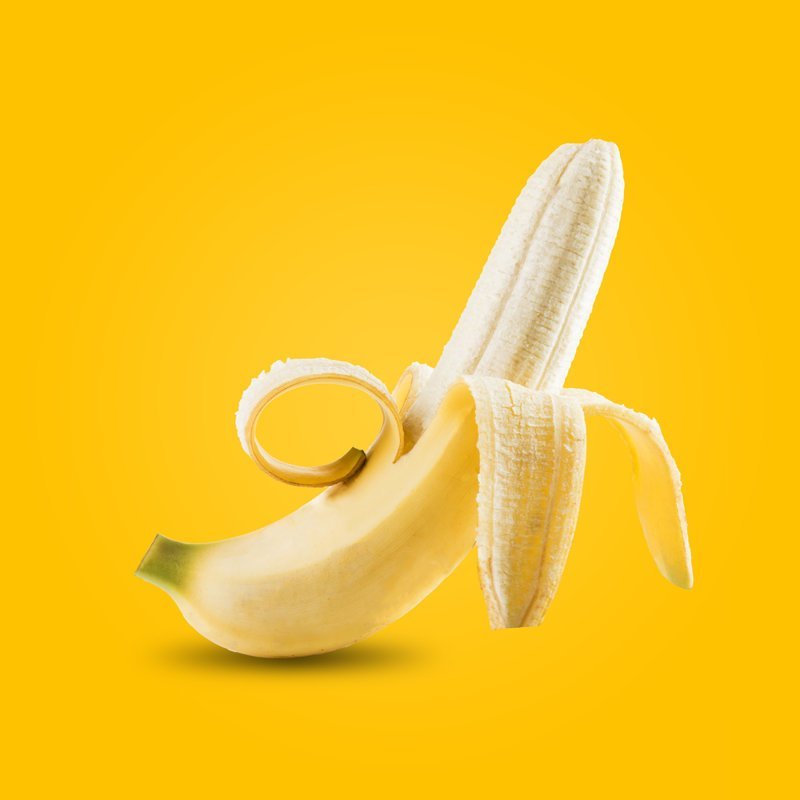 As for mechanism of action in detail, sildenafil, the active ingredient of Viagra, inhibits isoenzyme phosphodiesterase type 5 (PDE5). This leads to elevated release of cyclic guanosine monophosphate (cGMP) which is crucial for proper vasodilating processes. As a result, erection occurs provided that there is an adequate sexual stimulation.
Does Viagra Affect Other Parts of the Body?
As noted above, Viagra works by suppressing phosphodiesterase type five isoenzyme. According to a recent study by K.E. Andersson (British Journal of Pharmacology, 2018), PDE5 enzymes have been identified in many bodily tissues, which imply that PDE5 supressors may have some effect on several functions and organs, including lungs and heart. They have also been tested for many not yet approved indications, like diabetes mellitus and cancer, and areas of clinical use are increasing. This indeed applies to Viagra, as sildenafil was also approved for the therapy of pulmonary arterial hypertension (PAH) under brand name Revatio (20 mg).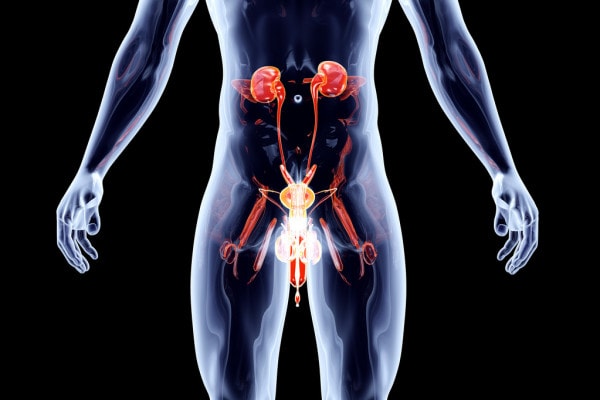 There is also some data that Viagra could be helpful in cancer treatment. According to an article published in OncoImmunology (2018), the combination of Viagra and one of the influenza vaccines has proven to be very effective in fighting cancer metastases. As mentioned above, this medication suppresses the PDE5 enzyme, which controls blood flow in the male genitals, as well as the activity of certain types of immune cells. After removal of the tumor, many components of the immune system are suppressed, and, as scientists suggested, blocking this enzyme can help restore them.
Extra Tips for Erection Improvement
Good blood circulation is a prerequisite for a healthy erection. So you need to improve general circulation by exercising (training in a gym, running, etc.). Additionally, you can try to boost local blood flow with the help of Kegel exercises. They are aimed at training bulbospongiosus muscle.
Some people think that alcoholic drinks increase erection, but this may be true only when you consume, say, just one drink before sex for better mood and courage. But overconsumption negatively affects erectile function. To restore male strength, it is recommended to limit the amount of alcohol consumed. Smoking eventually leads to worsened blood circulation which affects male erection.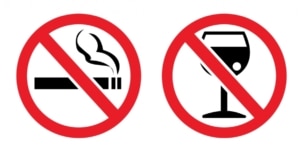 That's important because it interferes with the normal functioning of your blood vessels. Strive for 'target' blood pressure levels (no more than approximately 130/80 mm Hg).
Stress (both psychological and physiological) is one of the main enemies of an erection. It can lead to irregular heart rhythms, high blood pressure and poor mood. This negative psychophysiological mix causes serious damage to sexual desire and reduces performance. Therefore, the quality of erection can be significantly affected.
At dusk and in low light, the body triggers the production of melatonin. This hormone helps us calm down and fall asleep, but at the same time has an inhibitory effect on male libido. Decreased melatonin means increased sexual desire and improved erection. So don't forget to go outside regularly during the day (to get some sunshine) and try to have sex under light if possible.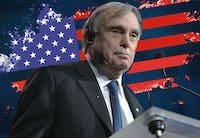 I'm an Oncologist and Hematology Specialist primary located in Bryn Mawr, Pennsylvania. I have over 55 years of experience in the medical field and more than 20 years of practice. I'm skilled at the treatment & diagnosis of a large array of ailments & diseases in adults.
Board certifications
American Board of Internal Medicine Certification in Internal Medicine
American Board of Hematology Certification in Hematology
American Board of Medical Oncology Certification in Medical Oncology