A huge percentage of Viagra henchmen at the age of about 30-40 use it for entertainment purposes, for example, before visiting a club. They can combine it with alcoholic drinks and marijuana. A logical question appears: can you use 'the blue pill' and cannabis at the same time? Would this lead to increased risk of side effects?
Combining Marijuana and Viagra – Dangers and Risks
According to the official guidelines on Viagra use, there are no contraindications like 'don't combine Viagra with cannabis'. So it can be assumed, that moderate doses of marijuana may be combined with the sildenafil-based pill. However, we have found some important information to consider.
According to the study by Marie L. Eloi-Stiven (The Journal of Family Practice, 2007), illegal use of the weed is a strong predictor of recreational Viagra use. Smokers buy the erectile dysfunction pills from street vendors more often than non-smokers.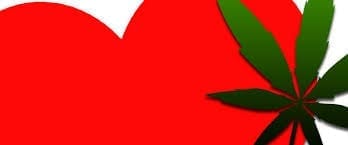 Besides health risks (associated, for example, with Viagra overdose), there is danger connected with the possibility of buying counterfeited tablets. They can contain harmful ingredients. Selling Viagra is a prerogative of pharmacies, individual street sellers (natural persons) cannot do that.
British clinicians A. L. McLeod and others (Clinical Cardiology, 2002) reported about severe case of myocardial infarction (MI) following the combined recreational use of sildenafil and cannabis. A 41-year-old male had no previous history of impotence, no increased blood pressure, and no family history of coronary arterial disease. Despite this he suffered from heart attack, which began to develop after smoking cannabis and consuming Viagra (recreationally).
As reported by Mayo Clinic experts, marijuana may inhibit an enzyme which is responsible for proper utilization of drugs in the body. Therefore, its consumption may lead to elevated concentrations of sildenafil in the blood, which is associated with increased incidence of adverse events, including severe ones.
Another disadvantage of using cannabis by ED suffers is that some studies suggest that it may contribute to the development of impotence.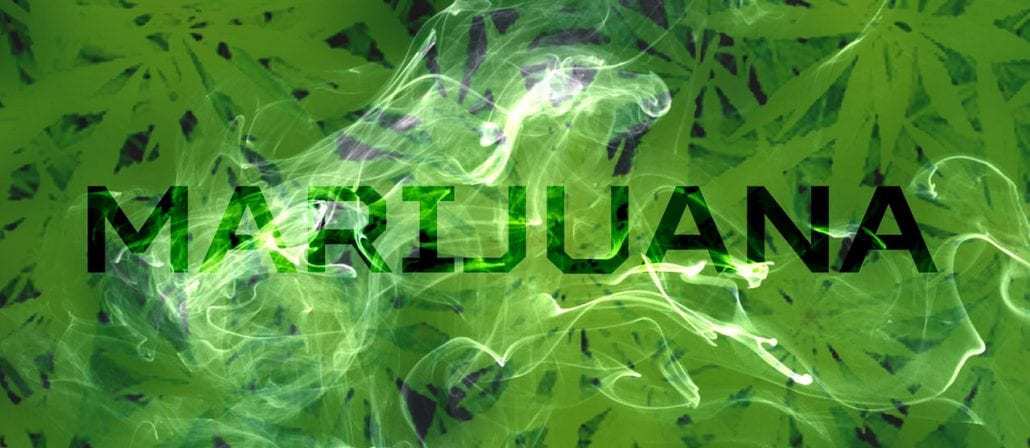 Are There Any Benefits?
Marijuana is licit in many countries. Therefore, every adult can try it. There is an opinion that cannabis is less harmful than alcohol. Ruben Baler, a scientist at National Institute on Drug Abus  says that it is possible to fatally overdose with alcoholic drinks, but an individual cannot do that with marijuana.
According to Charles W Webb and Sandra M Webb, medicinal use of marijuana has several health benefits. It helps to alleviate pain, treat insomnia and anxiety (Hawai'i Journal of Medicine & Public Health, 2014).
In addition, healthcare professionals from a research facility in Detroit have conducted a series of experiments on several hundred male volunteers who periodically smoke marijuana. As the results of the research have showed, about 70% of males who use weed in small quantities before intimacy experience more vivid feelings during sexual intercourse. Studying the sexual context, the scientists have revealed that cannabis influences nervous system, helping to cope with fear and nervousness. Along with these effects, the plant sharpens and heightens tactile sensations. In more than half of cases, male experienced a slight increase in sex desire, which positively influenced sexual intercourse.
However, due to the concerns described above, we wouldn't recommend combining Viagra and cannabis. If you've decided to do that, take lower dose of sildenafil than usual. And keep in mind that serious side effects are possible anyway. So, this is at your peril.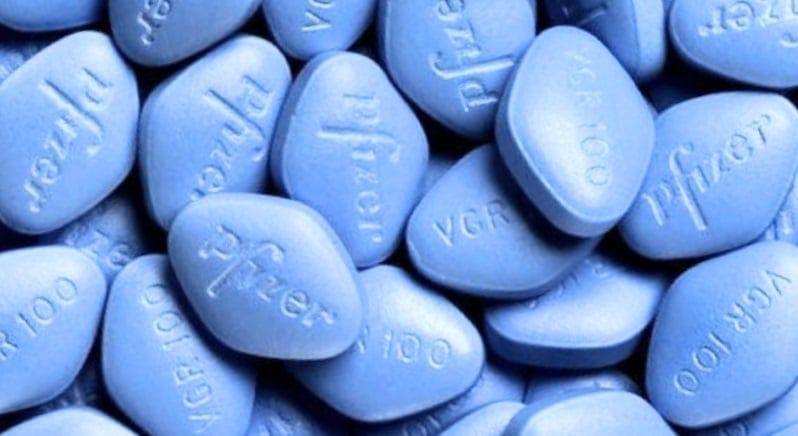 Moderation is the Key
As you've seen marijuana might be beneficial for the state of health. However, if you abuse this drug, this will do bad.
The same applies to Viagra. Don't use this medicine 'for fun', if you actually don't have erectile dysfunction. At the beginning of the article, we mentioned clubbers who can use the blue pill for such purposes. However, such misuse, especially in combination with narcotic substances may ruin the health and even lead to the deterioration of erection.
A related article: Viagra Abuse and Recreational Use: Risks & Dangers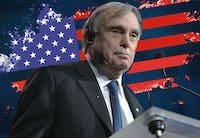 I'm an Oncologist and Hematology Specialist primary located in Bryn Mawr, Pennsylvania. I have over 55 years of experience in the medical field and more than 20 years of practice. I'm skilled at the treatment & diagnosis of a large array of ailments & diseases in adults.
Board certifications
American Board of Internal Medicine Certification in Internal Medicine
American Board of Hematology Certification in Hematology
American Board of Medical Oncology Certification in Medical Oncology