Viagra With or Without Food – What is the Best Way to Take?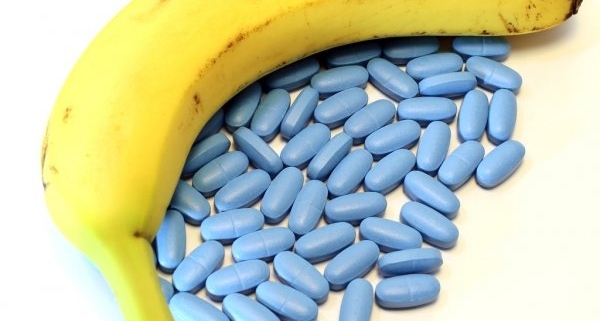 Viagra is probably the most renowned erectile dysfunction medicine. Millions of males worldwide take it. The blue pill, as it is commonly called, works directly on the smooth musculature in the genital area to help increase blood flow to the penis. But not everyone knows how to take this sexual enhancer to achieve the best results.
Viagra's effect may be influenced by food intake, so it is important to follow some rules which will be described below.
How to Take Viagra Properly?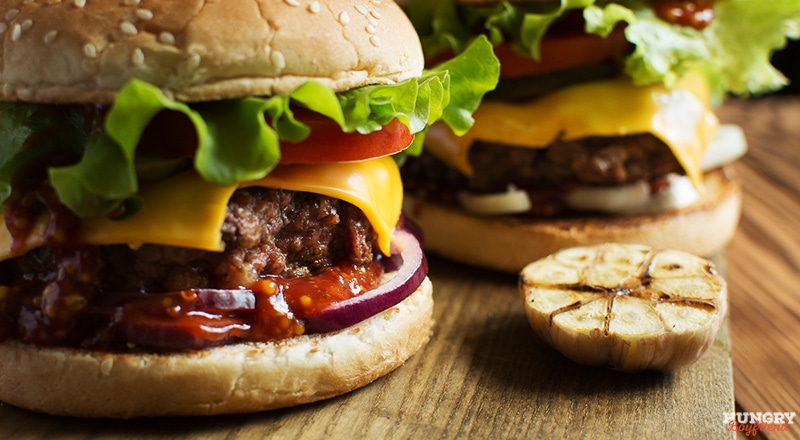 According to information on forums and in scientific articles, the tablets are recommended to be taken orally before meals, as this provides a faster result.
This is due to the fact that when taking Viagra in combination with fatty foods, the absorption rate decreases;
Cmax (maximum or peak concentration of the drug in the blood) decreases by an average of 29%,
Tmax (the time to reach the maximum concentration of the drug in the blood plasma) increases by 60 minutes.
What food should desirably be avoided while taking Viagra?
If you want the fastest possible effect of the medication, you need to avoid or minimize the consumption of foods high in fat and preferably avoid eating a large amount of foods (even if they contain practically no fat).
Alternatively, you can eat a light and easily digestible vegetable salad. The same goes for low-fat soups and other light meals.
When Can Heavy Eating be Potentially Helpful?
There is also the other side of the coin: when taken in combination with food, Viagra can have its stimulating effect with a time lag.
Therefore, if you need a longer duration of the drug's effect (since you don't know exactly when you will have sex), you can try eating a heavy meal before taking the blue pill.
For instance, according to a study by N. Zinner (Western Clinical Research, Inc., USA, 2007), no significant loss of effectiveness occurred when sildenafil was taken shortly before or with a meal.
Moreover, its duration of action may exceed ten hours (suggestibly due to intake along with heavy meals).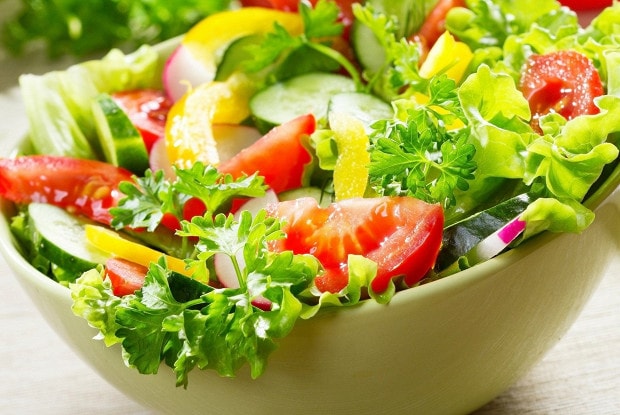 Conclusion
Food intake should not influence effectiveness of the tablets in general, but may lead to delay in effect onset or peak concentration of the active substance in the blood plasma.
However, if you need to get the desired result as fast as possible, take Viagra on an empty stomach.