Viagra is one of the most used drugs amongst males after 40. The manufacturer and doctors have provided clear instructions on how and when to take it. But some nuances could have been left behind the scenes. Are there any tips to choose the best time for Viagra intake?
1. Viagra Works Best on Empty Stomach
This doesn't mean that you need to take Viagra right after awakening in the morning. You just need to have an empty stomach when you pop up the pill. Researchers expressed somewhat contrasting opinions with this regard. Let's succinctly explore them.
N. Zinner at Western Clinical Research (The Journal of Sexual Medicine, 2007) reported that there was no significant loss of effectiveness when Viagra was administered shortly before meal or with food.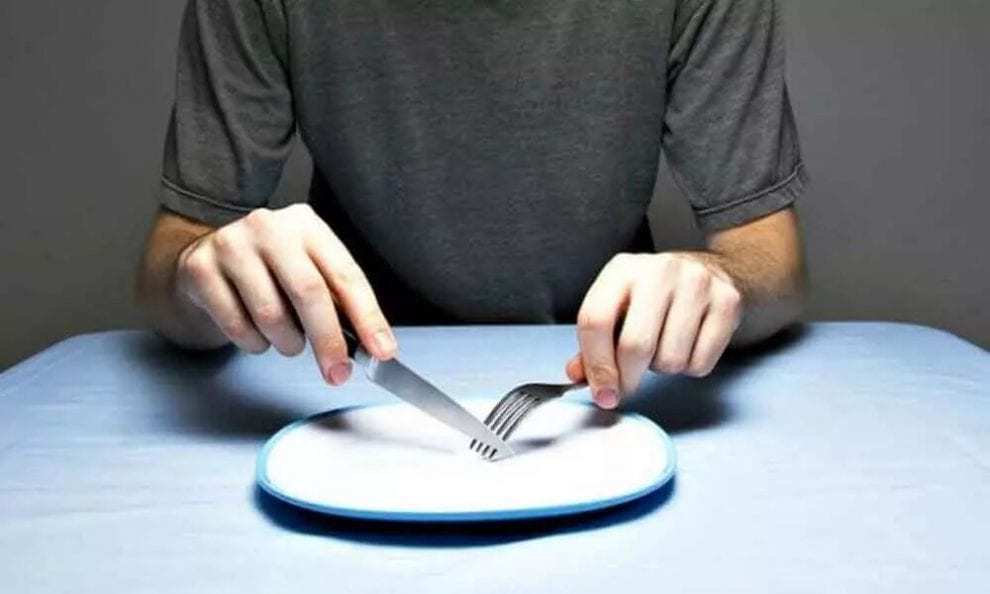 However, D.J. Nichols and others (British Journal of Clinical Pharmacology, 2002 archive) wrote that food slowed the rate of the medication's absorption, delaying the average tmax by 1.1 hour (tmax is the time it takes the medication to reach maximum concentration in the blood plasma. Moreover, according to this study, relative bioavailability of Viagra's key agent after consumption of high-fat foods was 89 per cent in comparison with intake in fasting state.
Excessive amount of fat in your diet might not only affect the action of Viagra but also adversely influence overall health condition. The presence of a large amount of fatty and fried foods in the diet can lead to erectile problems in men, since such foods badly affect the cardiovascular system.
Summing up, you might experience some loss of efficiency if you take sildenafil with food, so if you need rapid action, take the tablet 3-4 hours after your last meal.
2. Take Viagra About 60 Minutes Before Sexual Intercourse
According to official instructions, the medication starts to act 30-60 min after ingestion. But the action is not always observed within 30-minute period. So if you wanna be sure that you'll get the desired effect, you'd better use it an hour before expected sex.
It is important: don't take the drug in cases of serious problems with the cardiovascular system, severely impaired kidney and liver function, a known allergic reaction to its components, as well as when a doctor prohibits intense physical activity, including sexual intercourse.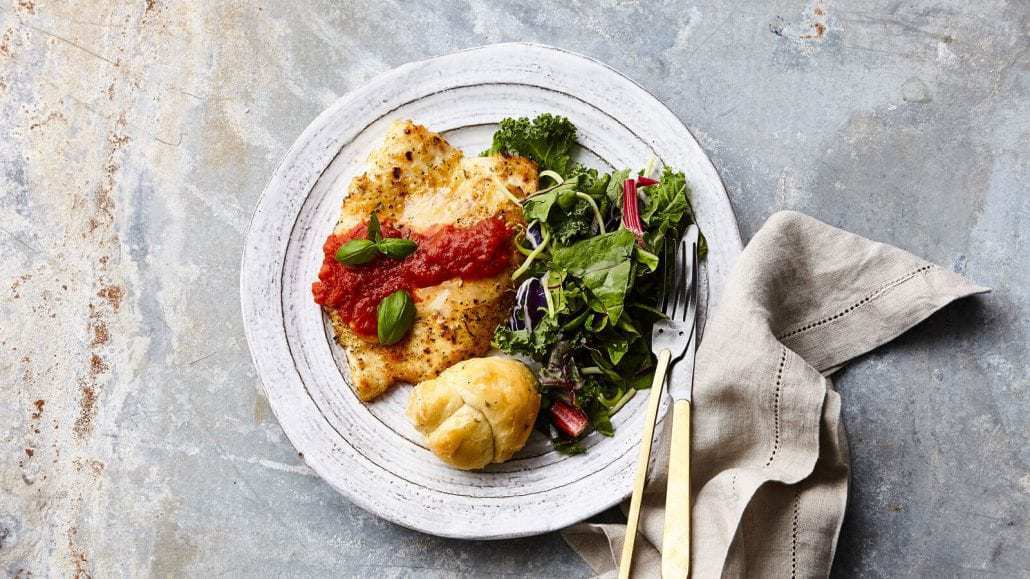 3. Try to Have a Meal After Taking Viagra
If time allows you to do that, try to wait about 30-45 min after Viagra intake and then eat. Within this time of action, the pharmaceutical would start its action in full. Alternatively, you can try to ingest the pill some time after repast, about an hour of 'free time' will allow you to be romantic.
If you encounter the situation when you and she are ready for sex but you feel that the medication is still inactive, the only advice here is foreplay.
Postscript. There is no surefire way to prevent erectile dysfunction, as there are various causes of it, however, you can minimize risks by adhering to healthy lifestyle (covering diet, physical activity, and sleep).
Want to know more? Please read another topic: How to Make Viagra Work Faster?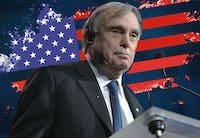 I'm an Oncologist and Hematology Specialist primary located in Bryn Mawr, Pennsylvania. I have over 55 years of experience in the medical field and more than 20 years of practice. I'm skilled at the treatment & diagnosis of a large array of ailments & diseases in adults.
Board certifications
American Board of Internal Medicine Certification in Internal Medicine
American Board of Hematology Certification in Hematology
American Board of Medical Oncology Certification in Medical Oncology