An Erection That Won't Quit. Viagra and Priapism Risk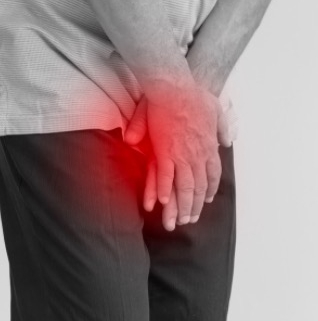 Erection that won't quit… This may sound intriguing and even astonishing, but there is nothing good in it when it lasts for hours without disappearing. This can be very harmful and even detrimental for health, as such a strange condition can even lead to penis amputation (if left untreated). This disorder is called priapism. What are risk factor that could lead to it, and can the well-known Viagra pill cause it?
What is Priapism?
This is a prolonged erection unaccompanied by sexual desire. It lasts for more than four hours, is not wished by a subject, and may cause painful sensations. It has gained its name from Priapus, an Ancient Greek fertility god, who was usually depicted with a huge penile organ.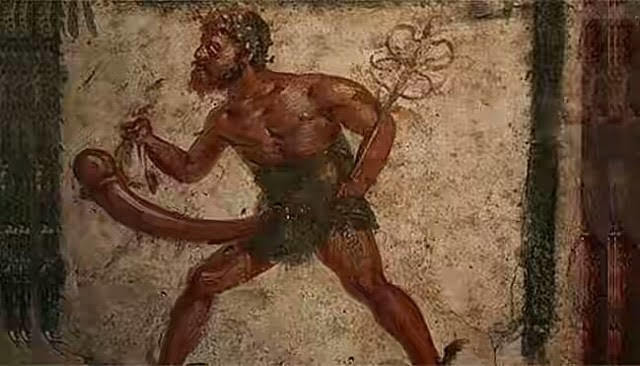 There are two subtypes of this disorder: ischemic and nonischemic.
The first one is a more severe variation of the disorder, which usually requires quicker medical intervention. It's typically when the whole penis is hard, except its glans. The blood is unable to leave cavernous bodies, causing involuntary erection. Often this type of disorder induces serious pain.
The second one (nonischemic) is usually less pain-causing and tends to be mild to moderate. They may be transient, but nonetheless it is recommended to see a doctor ASAP so they can evaluate the situation and potential dangerousness of your particular situation. This condition is occasionally called high-flow priapism, and it occurs when blood delivery and outflow are not regulated properly.
Are There Any Known Priapism-Predisposing Factors?
Priapism is a non-common condition. People with such blood diseases as sickle cell anemia and leukemia are at higher risk.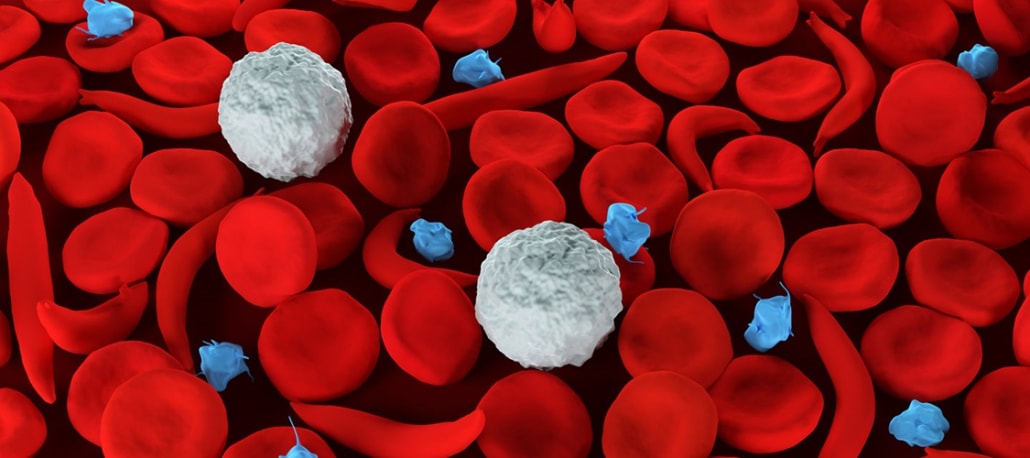 The direct cause of priapism is a deterioration of blood flow in the cavernous (cavernous) bodies of the penis. Other diseases in which priapism may occur include:
neurological diseases (brain tumors, spinal cord injuries, consequences of traumatic brain injury, multiple sclerosis)
diseases of the male genital organs (inflammation, swelling and trauma of the penis)
injuries to the genitals, pelvic organs, or perineum
nervous system diseases such as multiple sclerosis
metabolic diseases and diabetes
blood clots
poisoning by poisons, for example, poisons of a scorpion and a black widow spider
The disorder can be also caused by some additional external factors. For example, the so-called intoxication priapism is a consequence of the consumption of alcohol, cocaine, psychotropic drugs. Medication-induced priapism develops with the administration of certain medications (psychostimulants, antidepressants, meds used to treat erectile dysfunction).
An interesting article: 7 Facts About Erections You Probably Did Not Know
Can PDE5 Inhibitors Like Viagra Cause Priapism?
Priapism is a very rare adverse event of Viagra and other PDE5 inhibitors. Some of these cases were well documented. For example, in 1999 Japanese scientists published the article 'Sildenafil Induced Priapism' (The Bulletin of Tokyo Dental College) where they described a case of 53-year-old man who experienced a severe priapism attack. This condition was induced by elevated dose of the medicine (200mg) instead of recommended 25-100mg. Needle aspiration and irrigation were not effective, so doctors were forced to perform a surgery.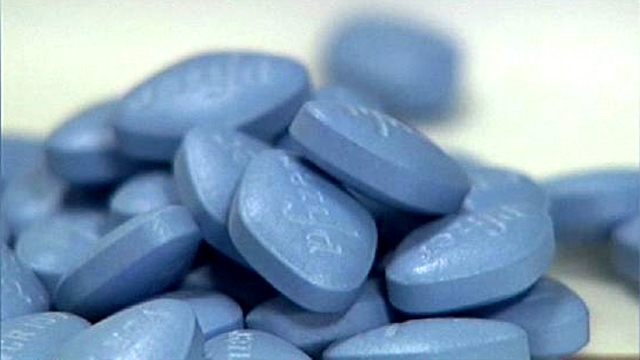 But if you use the medication properly, following all the guidelines, chances of priapism occurrence are extremely low (less than 1 in 10,000). You may not worry about that.
Moreover, there are studies which, vice versa, show effectiveness of sildenafil in preventing priapism attacks in predisposed patients. For instance, in the framework of a study by Arthur L. Burnett and others (The American Journal of Medicine, 2015), 13 male patients with sickle cell disease suffering from priapism recurrences at least twice a week were randomly grouped. The first group received Viagra in 50 milligram dosage daily, while patients from the second group took placebo-powered pills. After series of different measurements, the researchers concluded that the medication can offer a strategy to prevent ischemic priapic disorders in men who suffer from sickle cell disease.