To date, vast clinical experience has been gained in prescribing medications for the treatment of erectile dysfunction, including Cialis, which started to be used in 2002-2003. Now it has unbelievable popularity, but sometimes males feel that the pill works insufficiently.
So they come up with a question – how to generate more response to Cialis tablets?
We've gathered several tips that might be helpful for them
Avoid Alcohol
There is no strict contraindication regarding the possibility of combining Cialis with alcohol, whether it be beer, wine or hard liquor. But in any case, you need to know the dose, 1-2 units of alcohol (for example 1-2 glasses of beer) are allowed.However, if you want to get the most out of your pill, you should avoid alcohol altogether. This might affect both the effect of the pill and your sexual performance.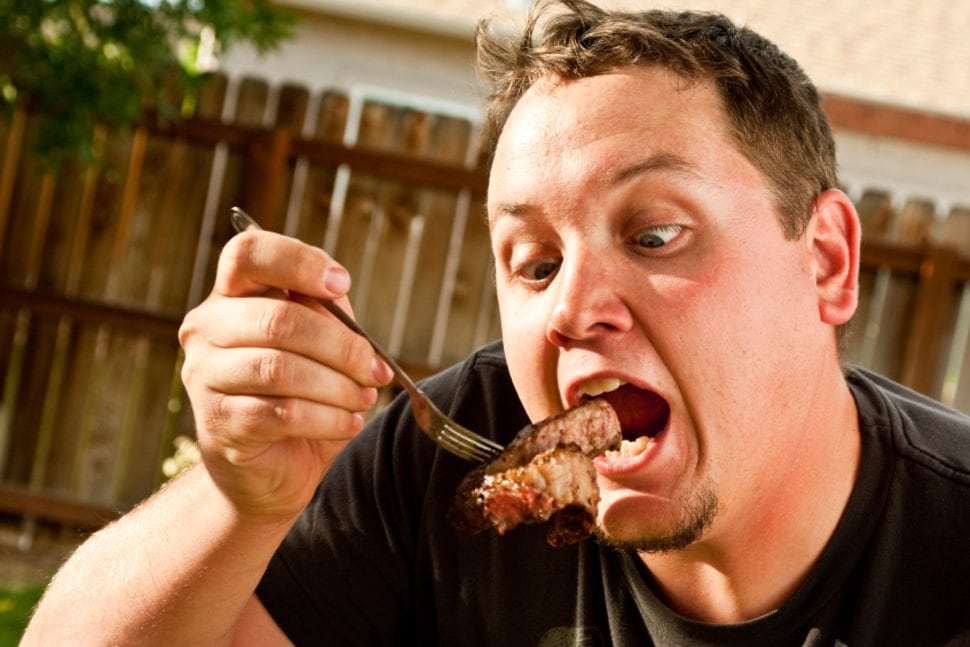 Avoid Heavy Food
Eating a heavy meal, for example, a large hamburger, fries, pizza followed by a cake, anything that causes a desire to sit or lay down right after the meal, overloads your digestive system, which, naturally will slow down Cialis absorption. This especially concerns fat-rich food.
Once the medication enters the bloodstream (see below), you can eat fatty foods without a risk of negative influence on the medication's action.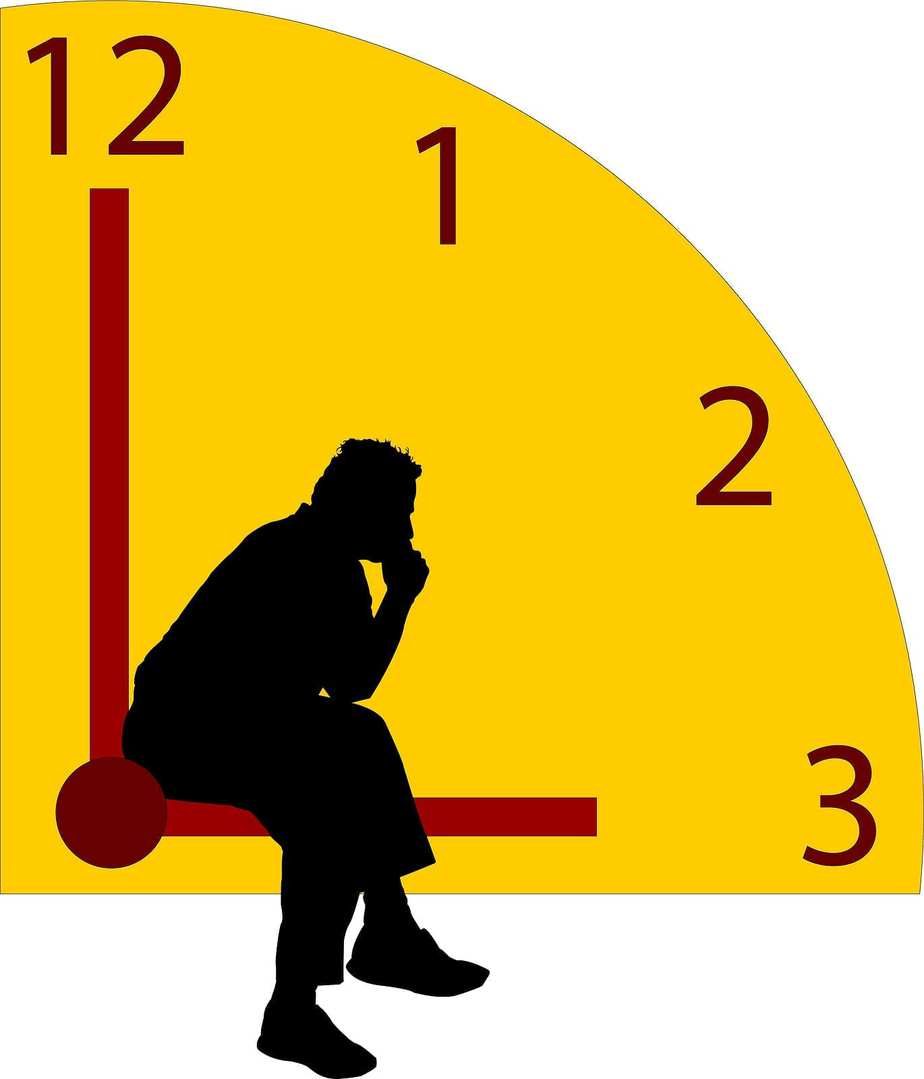 Wait About 2 Hours After Intake
Some time after ingestion, Cialis enters blood circulation and, subsequently, target areas, i.e. penile tissues. Any medication needs time for proper absorption. As reported by the drug manufacturer and clinicians, peak blood plasma concentrations of tadalafil should be reached a half an hour to six hours after administration (average time is 2 hours). So, to be sure that you will receive the maximum effect, it would be a good idea to take the pharmaceutical two hours before anticipated sexual intercourse. But often 'peak' action and 'ordinary' action are virtually undistinguishable, probably except when the effect comes to the end (the medicine works up to 36 hours, which is a flagship indicator when comparing with its competitors like Viagra and Levitra). However, as reported by J. Taylor et al. (BJU International, 2009) prolonged action of tadalafil makes patients more prone to long-lasting side effects, such as headache.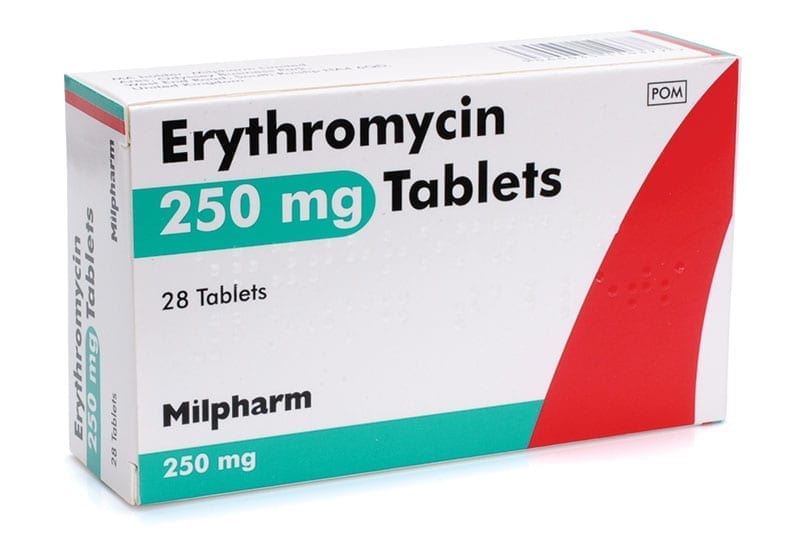 Avoid CYP3A4 inhibitors
This weird name covers a number of drugs used to treat various diseases, but united by one common feature – they inhibit cytochrome P450 3A4, one of the most important enzymes involved in the metabolism of xenobiotics in the body. The most used drugs that have an inhibitory effect on this enzyme include amiodarone, erythromycin, ketoconazole, HIV protease inhibitors, etc.
Cytochrome CYP3A4 inhibitors can dramatically increase the bioavailability of the drug. However, increasing the amount of active agent in the blood does not necessarily mean improving its effectiveness. Such drugs can raise the concentration of Cialis in the blood and thus enhance the effect, which can sometimes be compared with an acute overdose. In the case of Cialis, this can lead to severe headaches, dizziness, muscular pain, visual impairment and more.
If you are taking Viagra, this article may be helpful for you: How to Make Viagra Work Faster? 5 Must-Know Recommendations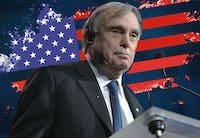 I'm an Oncologist and Hematology Specialist primary located in Bryn Mawr, Pennsylvania. I have over 55 years of experience in the medical field and more than 20 years of practice. I'm skilled at the treatment & diagnosis of a large array of ailments & diseases in adults.
Board certifications
American Board of Internal Medicine Certification in Internal Medicine
American Board of Hematology Certification in Hematology
American Board of Medical Oncology Certification in Medical Oncology