Some males who take Viagra for treating erectile dysfunction also use anticoagulant medications, as the incidence of both cardiovascular diseases (events) and impotence rises with age.
Can Viagra provide a blood-thinning action and are there any interactions with anticoagulants?
Can Viagra Cause a Blood-Thinning Effect?
Viagra is definitely neither a blood thinner, nor a blood pressure pill. It acts locally and specifically by inhibiting the activity of PDE5 enzyme, which is found primarily in the penile tissues and arteries of lungs (so it's not dumbfounding that the active agent of the medicament is also used in a remedy which treats pulmonary arterial hypertension, it is called Revatio).
When taken for ED treatment, Viagra allows for better blood flow in the penis.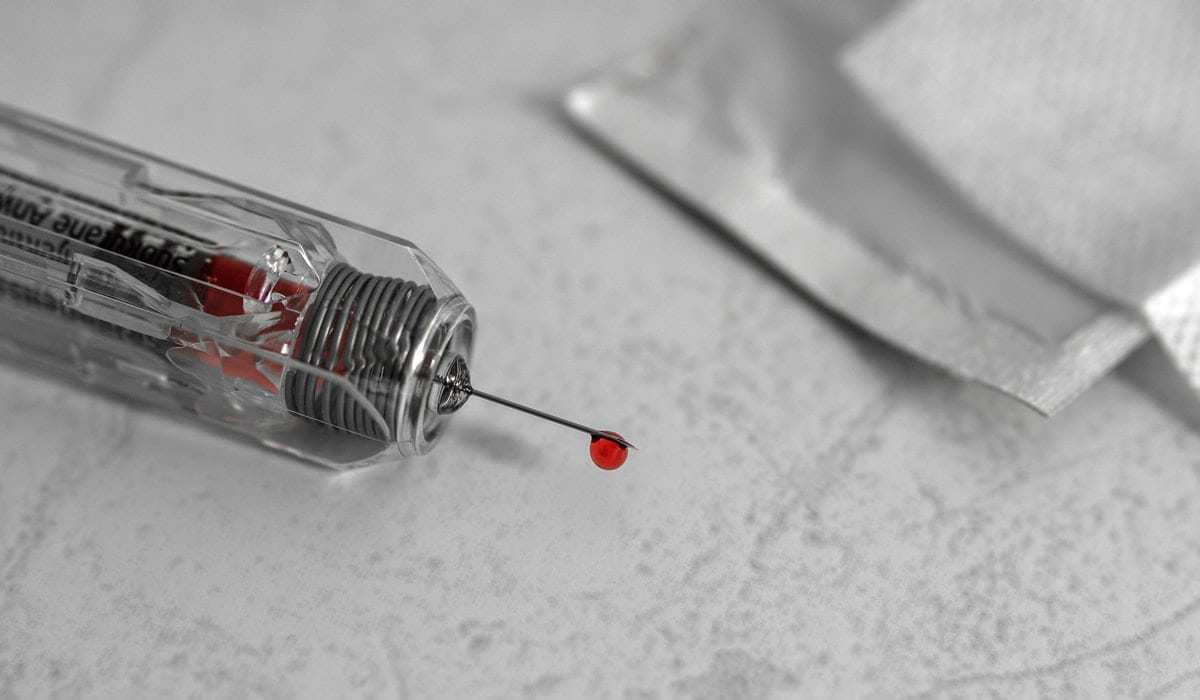 FDA
After Viagra approval in 1998
There were several mysterious deaths of men who used the medication. Accidental death was not in the list of probable side effects of medication (and sildenafil proved to have a high safety profile).
WebMD specialists wrote about unravelling of Viagra-associated mystery deaths. They cited Xiaoping Du and other researchers who discovered that the substance affected by Viagra (cGMP, via inhibition of PDE5) may be involved in blood clotting processes. These scientists believed that by boosting cGMP levels, the medicine might increase blood clot risks.
However, after this research there was no adequate scientific confirmation of such side effect.
Potential Interactions with Anticoagulant Medicines
Let's start with the list of the most popular medicines which prevent formation of blood clots.
WARFARIN
HEPARIN
RIVAROXABAN
DABIGATRAN
This is the medication with old history of use. It was first used as a rat poison (for this purpose it was approved in 1948). However, clinicians quickly revealed anticoagulant action of warfarin in humans. In 1954, this pharmaceutical product was authorized for medical treatment of several diseases associated with blood clotting (deep vein thrombosis and pulmonary embolism). It also helps to prevent stroke in patients suffering from atrial fibrillation (AF) and heart valve disease, as well as in persons who has a device implanted into the heart as a replacement for dysfunctional native heart valve.
This remedy might seem to be an excellent choice for adherers of natural treatment, because naturally occurring glycosaminoglycan is the main active substance in it. Heparin was discovered back in 1916. Healthcare professionals commonly prescribe it to treat acute coronary syndrome, deep-vein thrombosis, atrial fibrillation and some other conditions. Heparin is also available as ointment which helps to treat phlebitis, thrombophlebitis, and hemorrhoid.
This oral anticoagulant (code name BAY 59-7939) is similar to warfarin. It has a lower risk of severe and potentially lethal bleeding in comparison with warfarin. However, it is associated with higher frequency of bleeding in the gastrointestinal tract.
The medication treats and prevents clotting, helps to prevent stroke in people having atrial fibrillation. Specifically, Dabigatran is a remedy of choice after knee or hip replacement surgery.
Other widely prescribed anticoagulants include apixaban, edoxaban, enoxaparin, and fondaparinux.
Warfarin appears to have no direct interactions with sildenafil. However, Medicinenet experts don't recommend to combine erectile dysfunction medications with anticoagulants, such as warfarin and enoxaparin.
Consult a Doctor
Anyway, if you take any drug (especially a prescription one), consult a health care practitioner before start of Viagra administration.
Good to know: Is it Ok to Take Viagra or Cialis Every Day?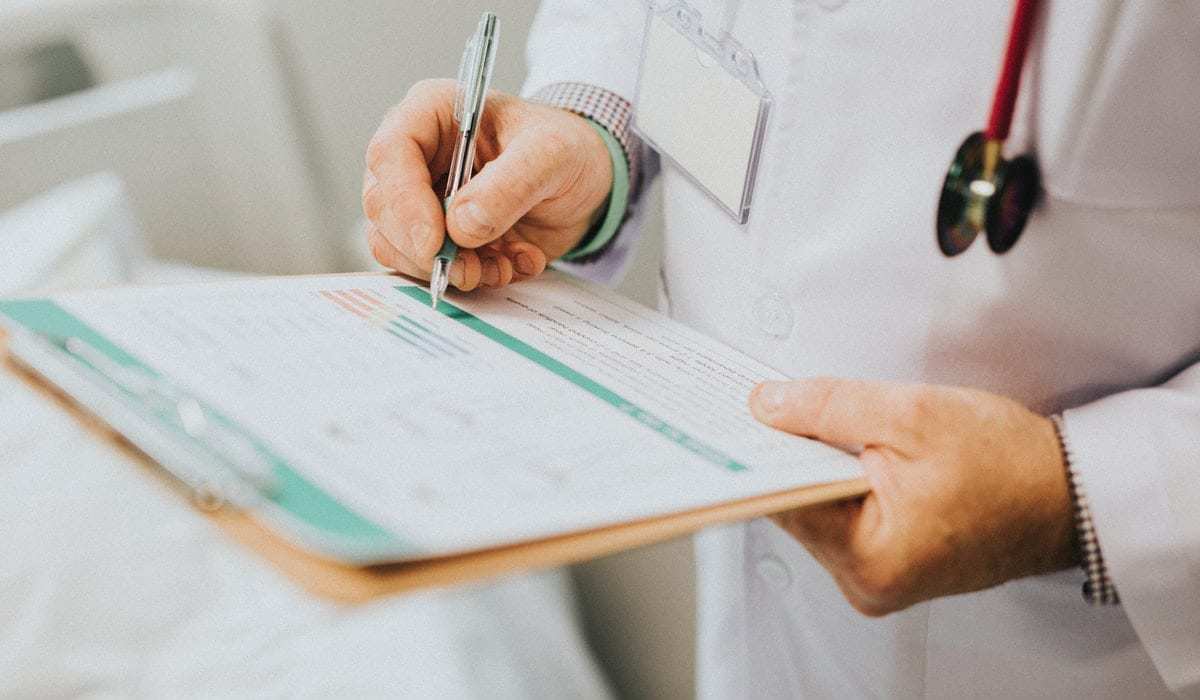 The Bottom Line
Summing up, we can say Viagra has no anticoagulation effect, vice versa, it can potentially cause an opposite action.
However, such a statement needs additional science-backed evidence with conducting large-scale studies.
Most males take the "blue pill" without any side effects, some may experience mild ones like headache, muscle ache, and face reddening.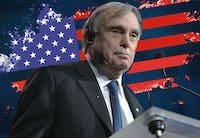 I'm an Oncologist and Hematology Specialist primary located in Bryn Mawr, Pennsylvania. I have over 55 years of experience in the medical field and more than 20 years of practice. I'm skilled at the treatment & diagnosis of a large array of ailments & diseases in adults.
Board certifications
American Board of Internal Medicine Certification in Internal Medicine
American Board of Hematology Certification in Hematology
American Board of Medical Oncology Certification in Medical Oncology