How to Make Viagra Work Faster?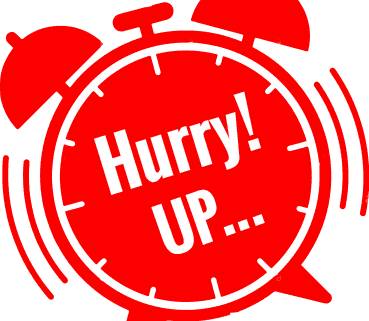 You probably know that when you treat any disease, it is not enough just to take a pill and wait for an effect. It is necessary to follow some rules of administration. Some medications should not be combined with alcohol, while some are recommended to be swallowed with milk.
Patients suffering from ED often want the needed effect from an ED pill as fast as possible. Unfortunately, Viagra doesn't work immediately, but there are some tips that might help you to speed up onset of its action. We've prepared five useful recommendations for you.
Don't Eat Too Fatty Foods
Donald J Nichols and others at Pfizer Central Research (Sandwich, 2002), reported about reduction in the speed of Viagra's absorption and no alteration in extent of absorption when the medication was taken with high-fat meal, as compared to administering in the fasting state.
What meals may be considered too fatty?
These may be cheeseburgers, French fries, cheese fondue, salads with high amount of oils, fatty pork, fried chicken and some others.
Moreover, high-fat food may be harmful for health when consumed too often and/or in huge quantities. This may lead to cholesterol rate elevation, weight gain, and increased risk of cardiovascular diseases.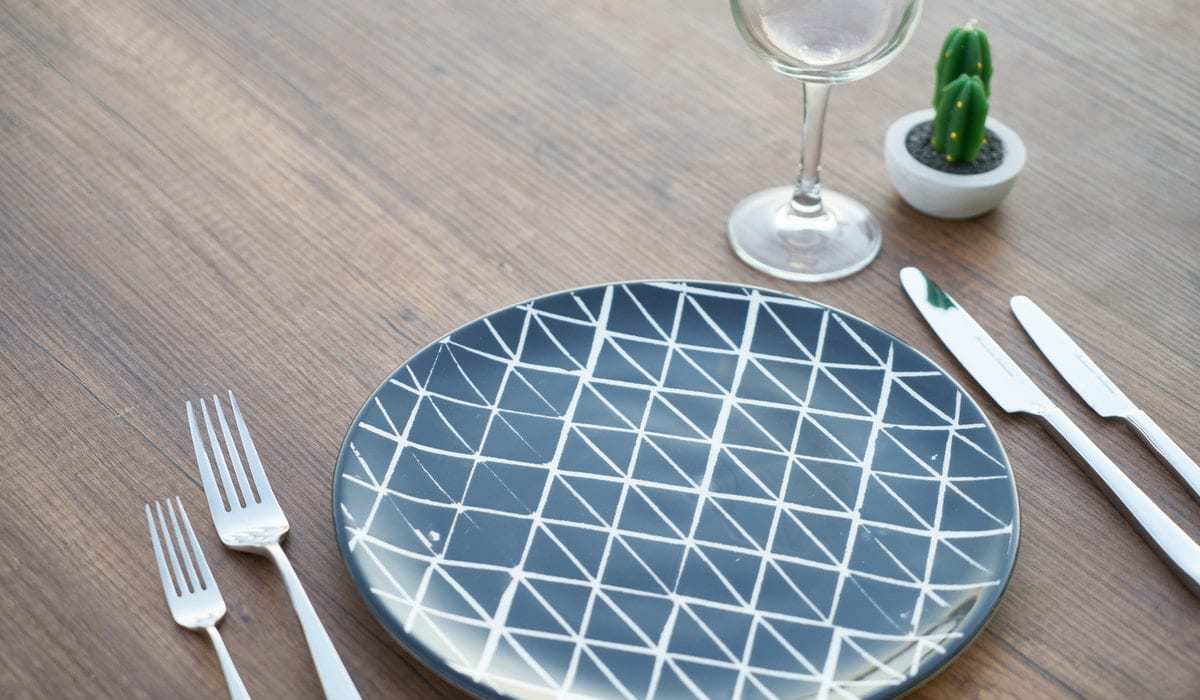 If your stomach is full, this may slow absorption of sildenafil, the main component of Viagra. The most typical example to understand it better: if you eat well and drink alcohol, you get drunk slower.
So if you need the fastest effect, take Viagra on an empty stomach, for example, three hours after your last meal. In this case, you will most probably feel the effect 25-30 min after ingestion.
However, if you suffer from gastritis, dyspepsia or something like that, prolonged fasting may be inappropriate for you.
Avoid Alcohol
According to the study by Chinese scientists Lee AC, Ho LM et al. (The University of Hong Kong, 2010), alcohol consumption of 3 or more standard drinks per week might reduce satisfaction from sex and impair erectile function in males.
In addition, high doses of alcoholic drinks taken before sexual intercourse may lead to delaying of arousal and worsening of erection.

Scientists have also revealed that alcohol overconsumption negatively affects production of testosterone, a main male hormone responsible for healthy libido.
Avoid Illicit Drugs, Marijuana, and… Grapefruit Juice
Illegal drugs and marijuana may worsen ED symptoms, thus leveling the effect of the blue pill. In addition, narcotics are harmful for general health (this cannot be said for sure with regard to marijuana, as you know, it can be used for recreational and medical purposes, but smoking hemp may not be a good idea if you are an erectile dysfunction sufferer and Viagra-taker).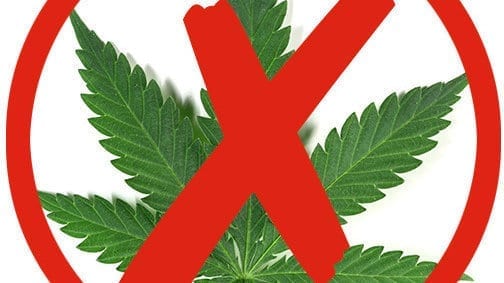 Well, what about grapefruit?
Point is that this fruit contains a chemical that interferes with the work of an enzyme which is responsible for removal of toxins and some medical substances from the body. As a result, the effect of Viagra and its onset of action may become unpredictable.
So it may be better to use substitutes.
Read our article: Alternatives to Nitrates When Treating with Viagra and Cialis.
Don't choose substitutes without consultation of a healthcare professional as their effects may vary.
Take It Slow
As mentioned earlier, ED medications don't work right away. So you need to wait 30-60 min to achieve the desired effect. Viagra enhances the activity of a chemical nitric oxide (NO) which is due to the inhibition of PDE5 enzyme. This leads to muscle relaxation in the penile organ. Blood flow improves and you get better erection.
Note that the pharmaceutical doesn't work without sexual stimulation. You need to be sexually aroused to get penis hardening. Of course, some time is needed to get yourself in the mood.
Remember
if you are worried that the medication is not working in time, there is no need of taking another tablet. Doubled dosage will not increase efficiency but may increase the risk of side effects, such as dizziness, face redness, headache, and arterial pressure plummeting.